Welcome to Nelson St Philip's C of E Primary School
We raised an amazing £172.85 for Children in Need. Thank you to everybody who donated.
To make the most of our school website - use the tab menu at the top of this page or scroll down below and click on the links to learn more about our wonderful school
HOUSE POINTS
VENUS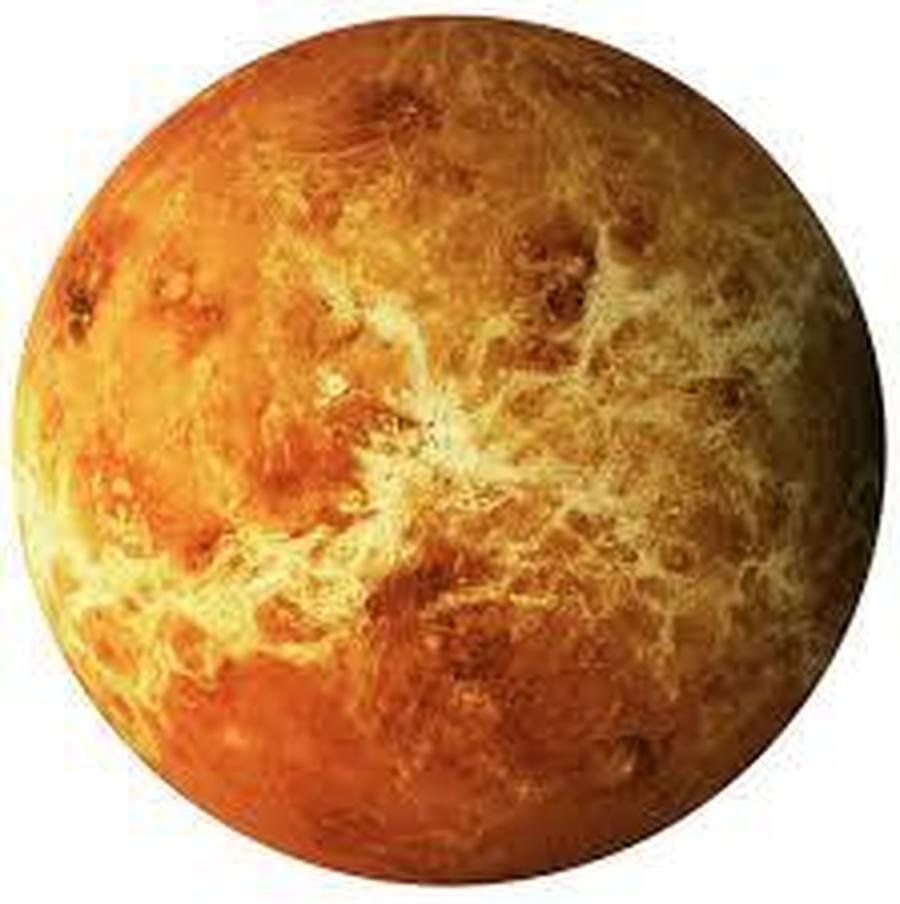 MARS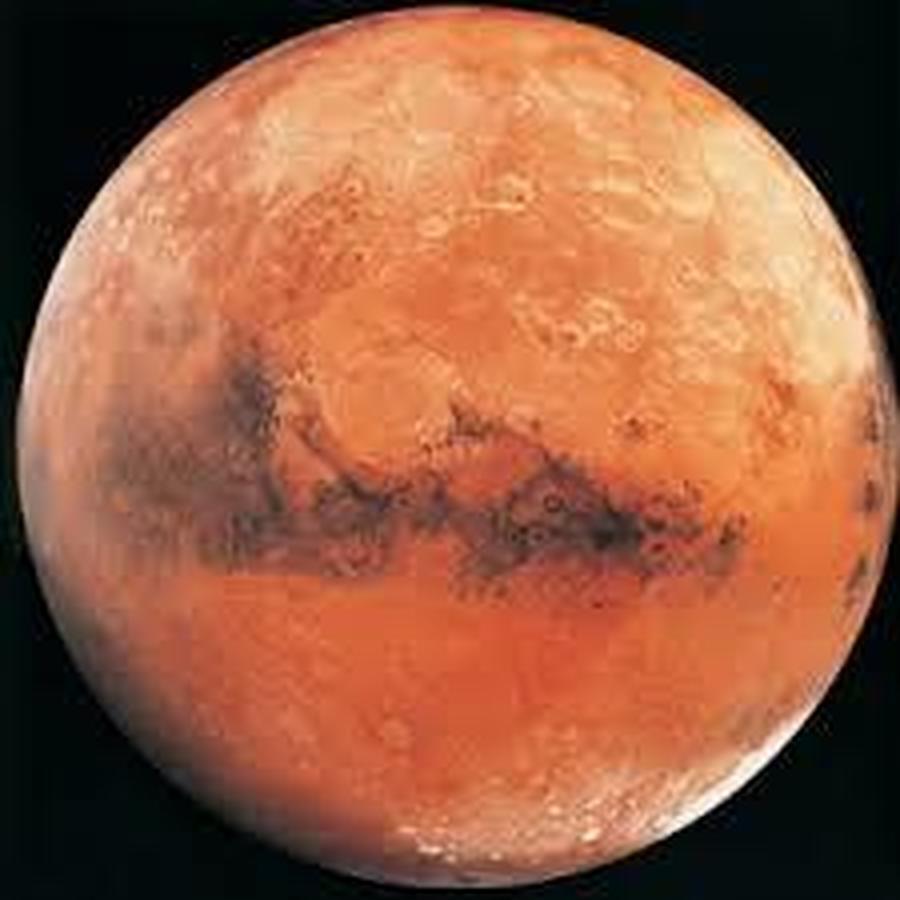 JUPITER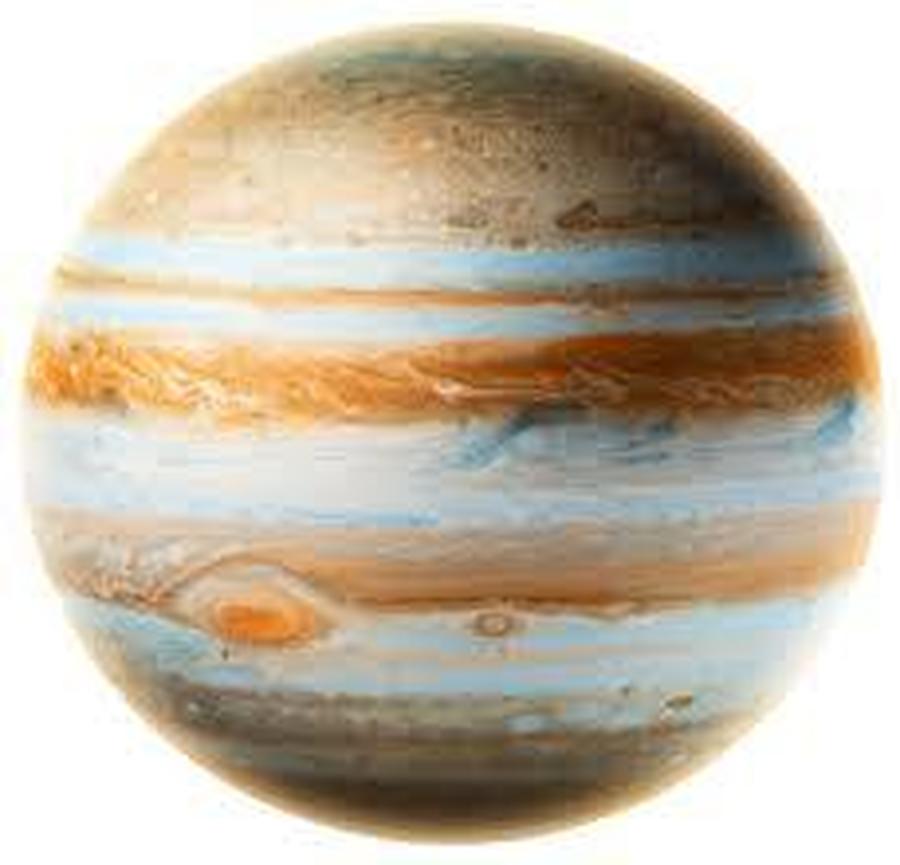 SATURN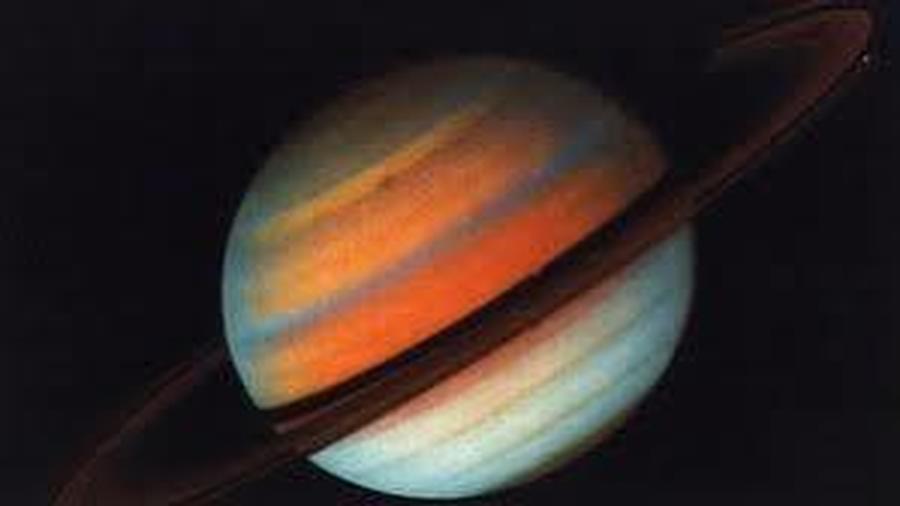 House points total 15.11.2019: Jupiter: 908, Venus: 851, Mars: 707, Saturn: 107. Well done Jupiter.