Welcome to Wycoller
2019 - 2020
Class Wycoller
Class is the year 6 class taught by Mrs Macdonald, Mrs Blades and Mrs Kinsella. The children have all shown an excellent attitude to learning so far and are busy working incredibly hard to meet those year 6 standards.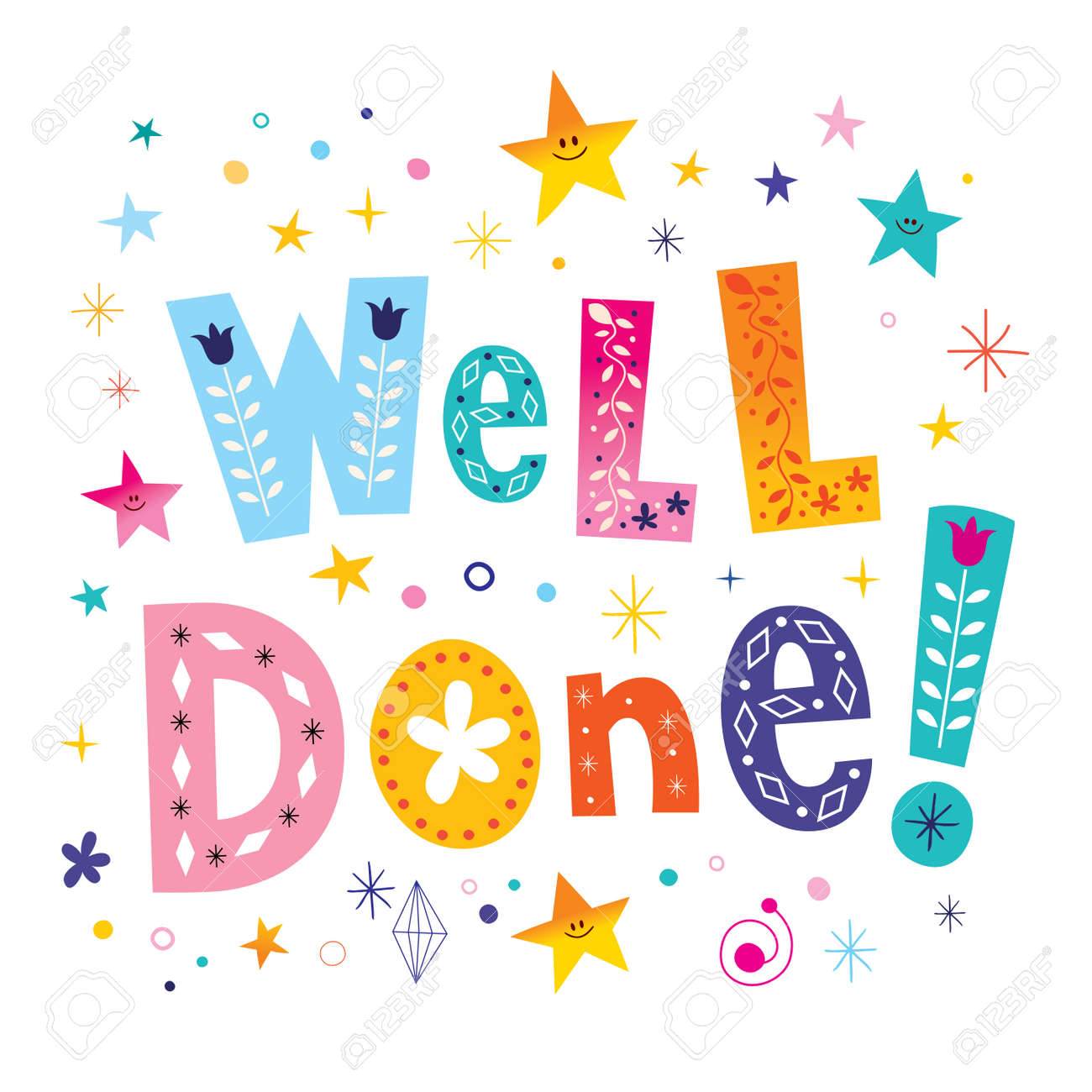 Please feel free to make an appointment to speak to me about your child's progress and discuss any problems you have.
Enter text...
Over the last few weeks, we have been focussing on improving our spellings. Some children are using a programme called IDL. This can be accessed at home. Ask your child if they have a password.
The following websites will also help:
Tag Rugby
Matthew Blades, who is a professional rugby referee joined us at the Leisure Box coach us at tag rugby. He commented on how respectful the children were.
Online activities which will help with year 6 learning
Maths and English Practise
IXL have separate pages of skills linked to individual Year group. The Y6 page has links to practise both English and Maths skills. Pages are then split into skills of which has a practise question for the children to think about.
A site with both Maths and English based quizzes which are marked as you go along.
A site with a range of information and questions – great for revision purposes!
A site with links to Maths and English revision materials, including worksheets to look at online or to print off and practise with.
My mini maths helps you practise a range of maths skills.
This site has lots of Maths games which help to practise a range of skills.
Enter text...