Welcome to Class Wycoller
All parents should be incredibly proud of the excellent behaviour for learning that the children have shown since returning after the Christmas holidays. They are all working incredibly hard to ensure they reach their full potential.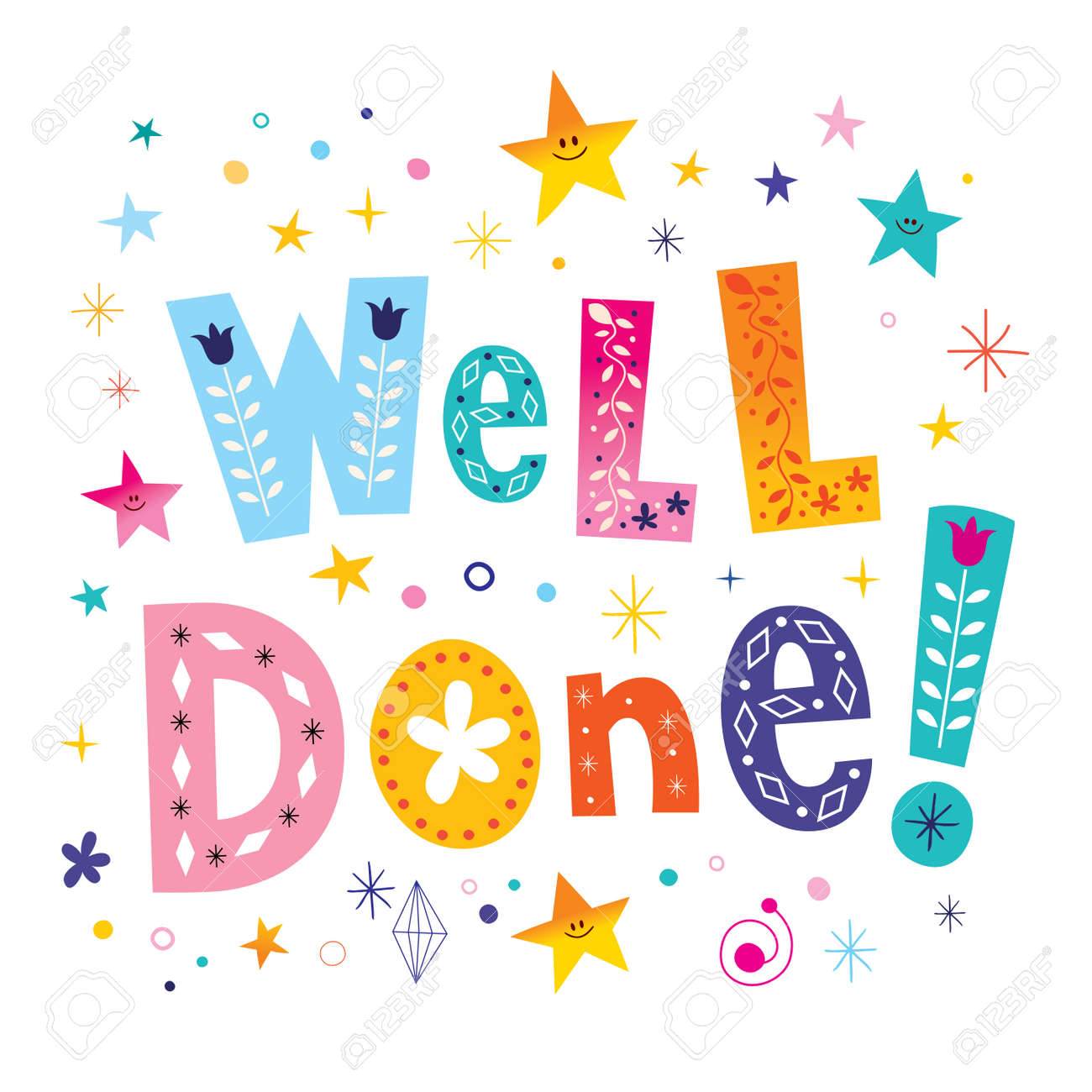 Please feel free to make an appointment to speak to me about your child's progress and discuss any problems you have.
Charlotte Bronte
In class, we have been reading poetry by Charlotte Bronte This has proved very challenging but we all now understand the poem.
Below is a brilliant poem which Isra wrote at home.
Down in the old and abandoned house;
Where myths spread beneath the shadows;
Poisonous ivy began to grow against crooked walls;
Only one little red rose springing.
No fire, no heat, just the cold breeze beneath;
All alone, all frightening;
All is silent, no-one home;
All is haunted by graveyard stones.
Unusual shapes filled the air;
Scaring passengers who dare;
The scent of mint spread in the air;
Leading towards the doorstep of mysteries and discoveries.
All what was left was to find the secrets;
Of what lay behind the old, rusty door;
Will anyone ever know?
The secrets of them all.
By Isra (year 6)
Welcome to Wycoller
Whitehough.
The year six trip to Whitehough was very successful. The children took part in a variety of activities including climbing, leap of faith and archery. The behaviour, bravery, team work and perseverance from all the children was incredible and we are so proud of them. The photos below show how much we enjoyed our trip.