Welcome to Wycoller
2019 - 2020
Class Wycoller
Class Wycoller is the year 6 class taught by Mrs Macdonald, Mrs Blades and Mrs Kinsella. The children have all shown an excellent attitude to learning so far and are busy working incredibly hard to meet those year 6 standards.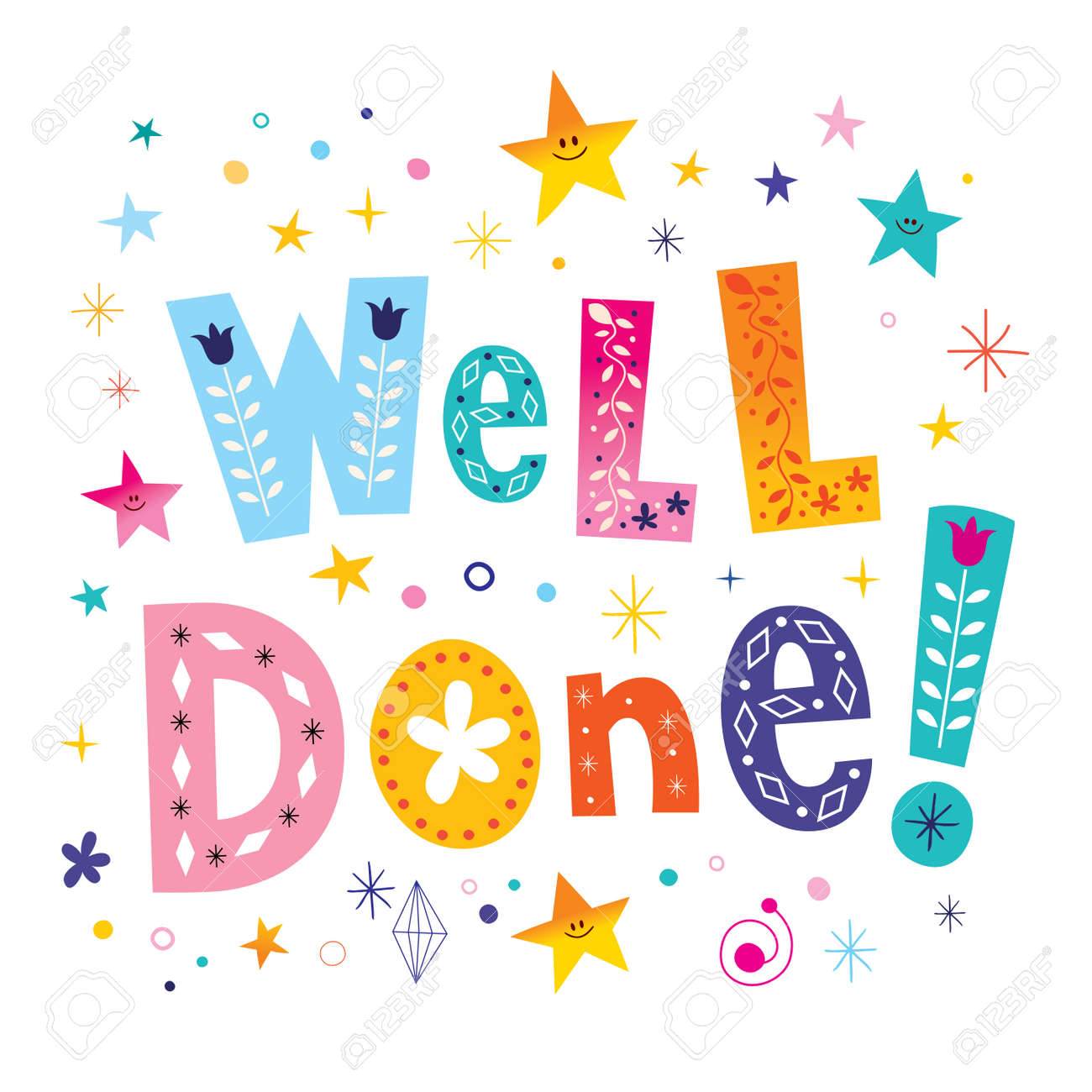 Please feel free to make an appointment to speak to me about your child's progress and discuss any problems you have.
SWAT Worship event
In January, year six attended a worship day with our partner schools in the SWAT group. We created a prayer cross, prayer hands, took part in a prayer labyrinth and enjoyed a wide range of activities with a focus on a prayer. The behaviour of the children was impeccable.
January
Natural dyes are dyes or colourants derived from plants, invertebrates, or minerals. Throughout history, people have used a range of natural dyes to change the colour of textiles until the development of synthetic dyes in the Victorian times. In science, year 6 have been investigating the effectiveness of a range of natural and synthetic dyes.
We will let you know our results next week.
Spring term
During the first half of the Spring term, we will be reading the play Macbeth.
The blurb tells us:
This is a story of ambition, power and murder. It is the
story of a man who would stop at nothing to become
king. It is a dark and bloody story ... that starts on a wild
Scottish heathland where three witches plot and spin their
spells...
Mrs Blades and Mrs Macdonald can not wait to share this exciting play with the children.
Autumn Term Novel
Year 6 are currently reading the novel Trash by Andy Mulligan.
Raphael is a dumpsite boy. He spends his days wading through mountains of steaming trash, sifting it, sorting it, breathing it, sleeping on it. Then one unlucky-lucky day, the world turns upside down. A small leather bag falls into his hands. It's a bag of clues. It's a bag of hope. It's a bag that will change everything.
Soon he and his friends are running for their lives. Hounded by the police, it takes all their quick-thinking and fast-talking to stay ahead. As the net tightens, they uncover a dead man's mission to put right a terrible wrong. And it's three street-boys against the world...

Year six won the Autumn attendance prize. Our reward was a cinema afternoon tea experience. We had sandwiches, biscuits, jam tarts and cup cakes made by Mrs Harvey.
November and December 2019
BFC IN THE COMMUNITY
Year six have been helping in the BFC Community food bank. We have helped fill the shelves, wrapped gift boxes for the homeless and served in the cafe. In December, we entertained the customers with a Carol Service.
Making samosas
Year six tasted and evaluated a range of samosas. We then designed and created our own with the help of Mrs Variyam.
Tag Rugby
Matthew Blades, who is a professional rugby referee joined us at the Leisure Box coach us at tag rugby. He commented on how respectful the children were.
September
Year six have been studying the work of Georges Seurat. Seurat was a French Post-Impressionist painter. Seurat painted for a time with the Impressionist painters, Claude Monet, Renoir, Sisley and Pissarro. His scientific ideas about colour then led him to develop a different painting technique - known as pointillism. We copied some of his paintings using cotton buds.