Please check our website regularly for updates on what we have been up to.
Welcome to Class Towneley 2019-20
Welcome to our class page!
We are a class of 30 children in years 4 and 5. We are taught by Mrs Barnes and supported throughout the week by Mrs Kinsella, Mrs Mahmood and Mrs Hussain.
What are we up to during the Spring Term?
Our current topic theme is the Ancient Egyptians.
NatWest Money Sense Workshop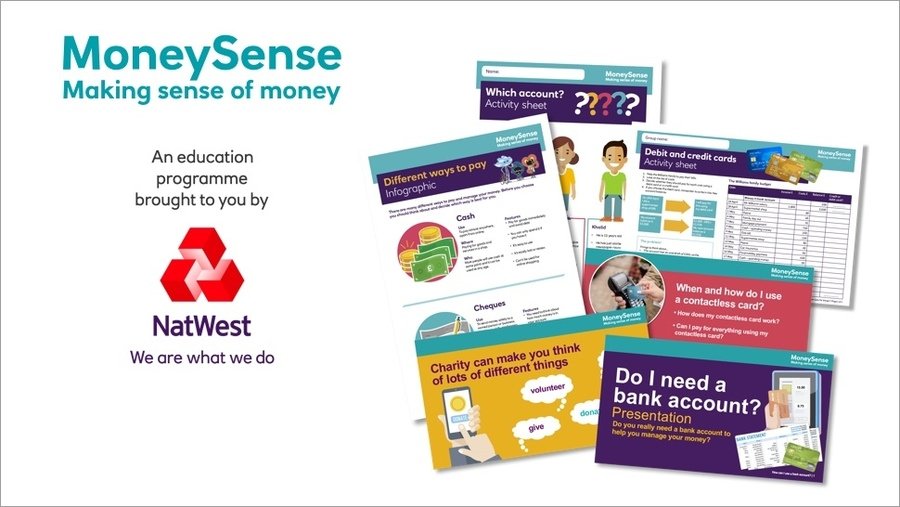 In February, we took part in a workshop in conjunction with NatWest as part of our learning in PSHE and Maths about money and budgeting. Thank you to Lydia and Penny, who volunteered from the bank to help us with our learning. We had a great morning planning and budgeting for a birthday party!
Click on the tab below to download or print your child's spellings for the Spelling Bee competition.
This half term in Computing, we have been designing and creating games using Kodu.
Check out the knowledge organiser below to help with your learning in school and at home. Click on the tab below to download or save the file.
Our current text in English is 'The man who walked between the towers' by Mordicai Gerstein.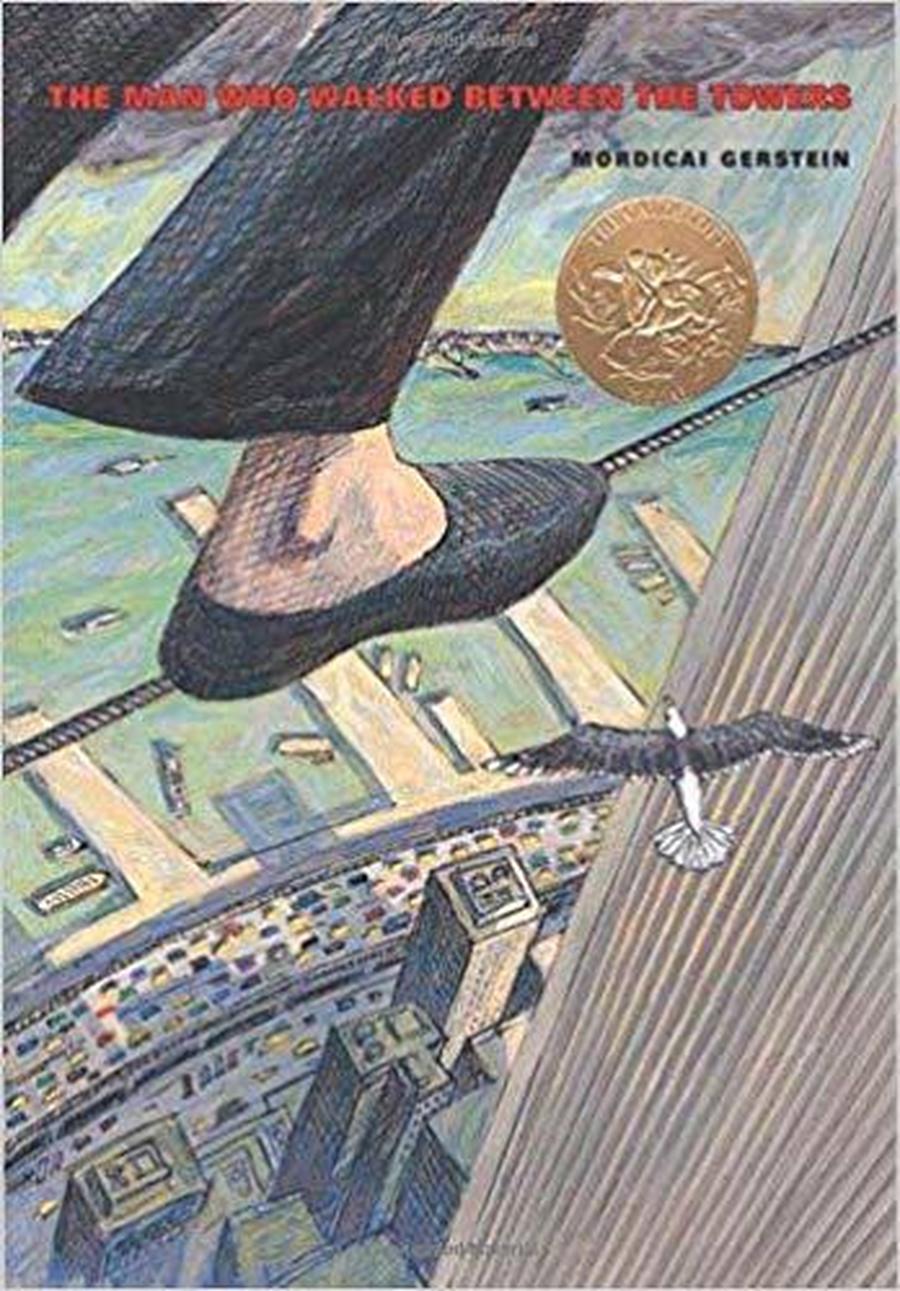 What have we been up to during the Autumn Term?
Raising Aspirations programme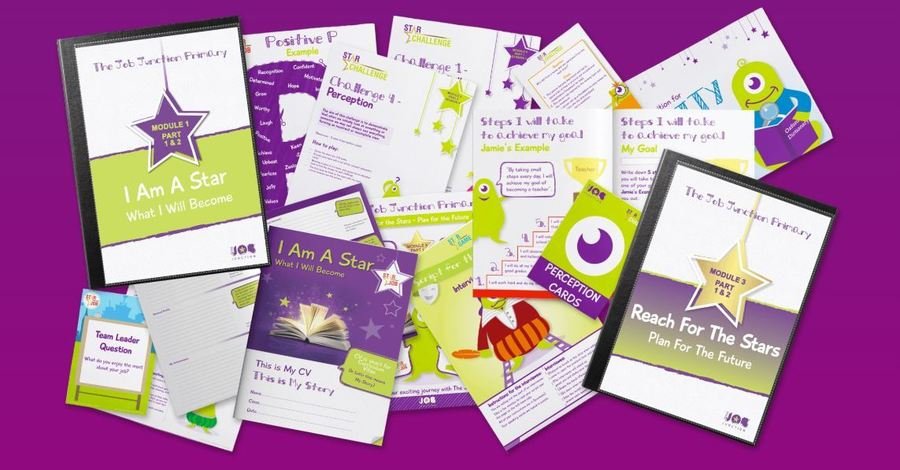 Class Towneley have been taking part in a very exciting project linked to careers. The Raising Aspirations programme is designed to give children the skills they need to lead positive lives. It helps children to build resilience, increase confidence, engage with lessons, develop self-belief, develop employability skills, increase self-awareness, raise their aspirations and open up the world of work.
Christmas celebrations 2019
Some of our children made their own hats to wear at the KS2 Christmas Party. We all had a great time!
Boat designing and making in Science
Here we are creating our own boats. We are hoping to find out which sails are better on a ship - square or rectangular. We are looking forward to testing them in water!
Art
Take a look at our wonderful portraits of some familiar faces from the Tudor era. Can you guess who we have drawn?
In December we went to Marsden Heights Community College, Brierfield to watch their incredible production of Aladdin!
What are we reading during Autumn 2?
Our current text in English is 'Journey to Jo'Burg' by Beverley Naidoo. The story tells us about two children, who are called Naledi and Tiro. Their sister, Dineo is ill and needs her mother. However their mother was working in Johannesburg; 300km away. The only way to reach her was to get to the big road and walk. So Naledi and her brother did just that.

As part of our learning, we have been finding out how people were treated under the harsh laws of Apartheid. We have also learnt about Nelson Mandela, who fought against this.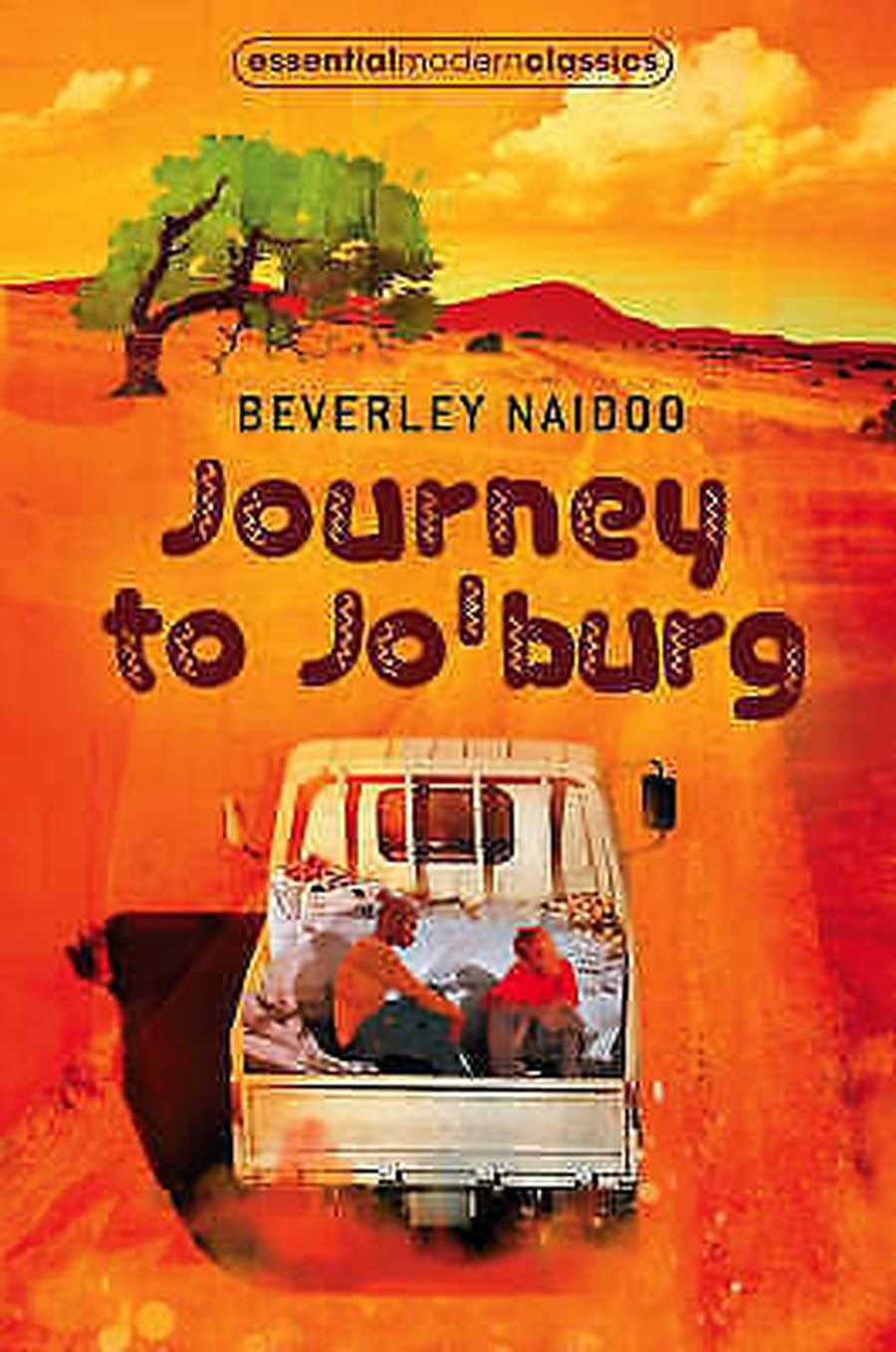 We discovered the book 'Winter's Child' by Grahame Baker-Smith - the Author of 'Leon and the Place Between'. We loved the theme of winter in this book, as it was portrayed in a very mysterious way - very much like the Place Inbetween.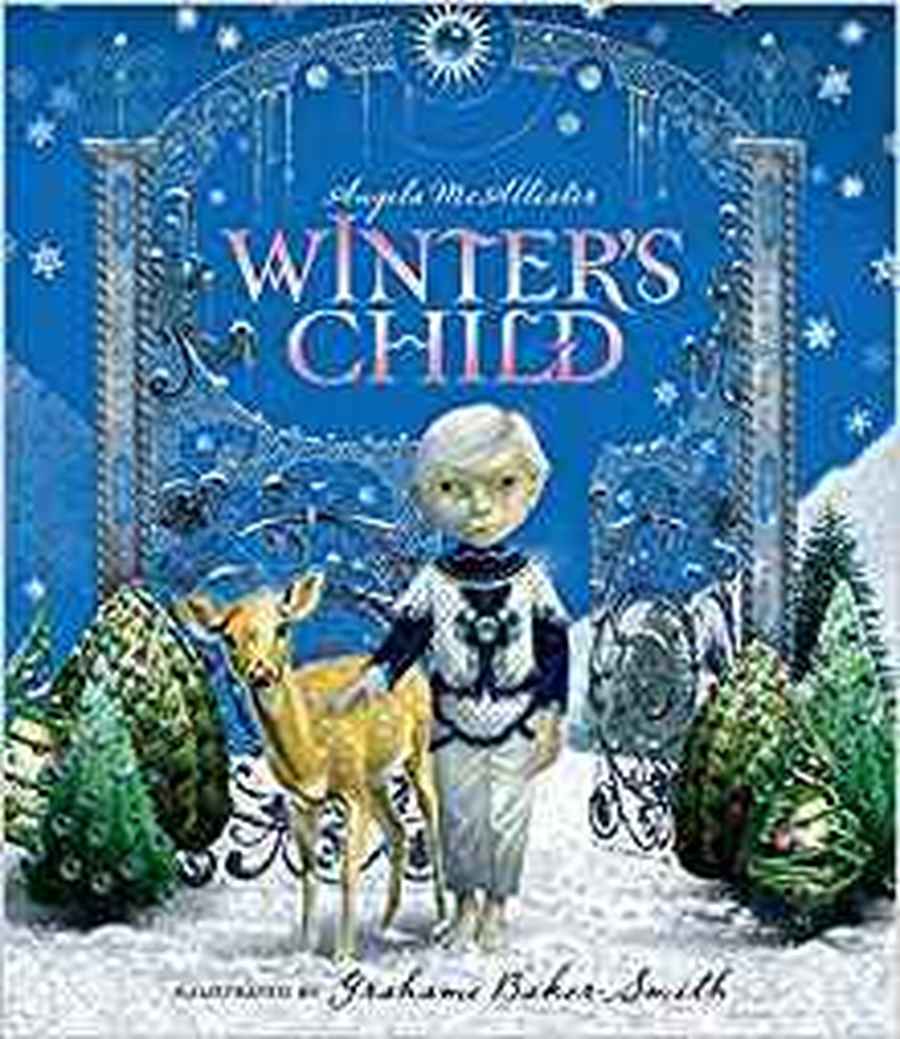 Author of the term (Autumn 2019)
We are reading 'Journey to the river sea' by Eva Ibbotson as our whole class reader.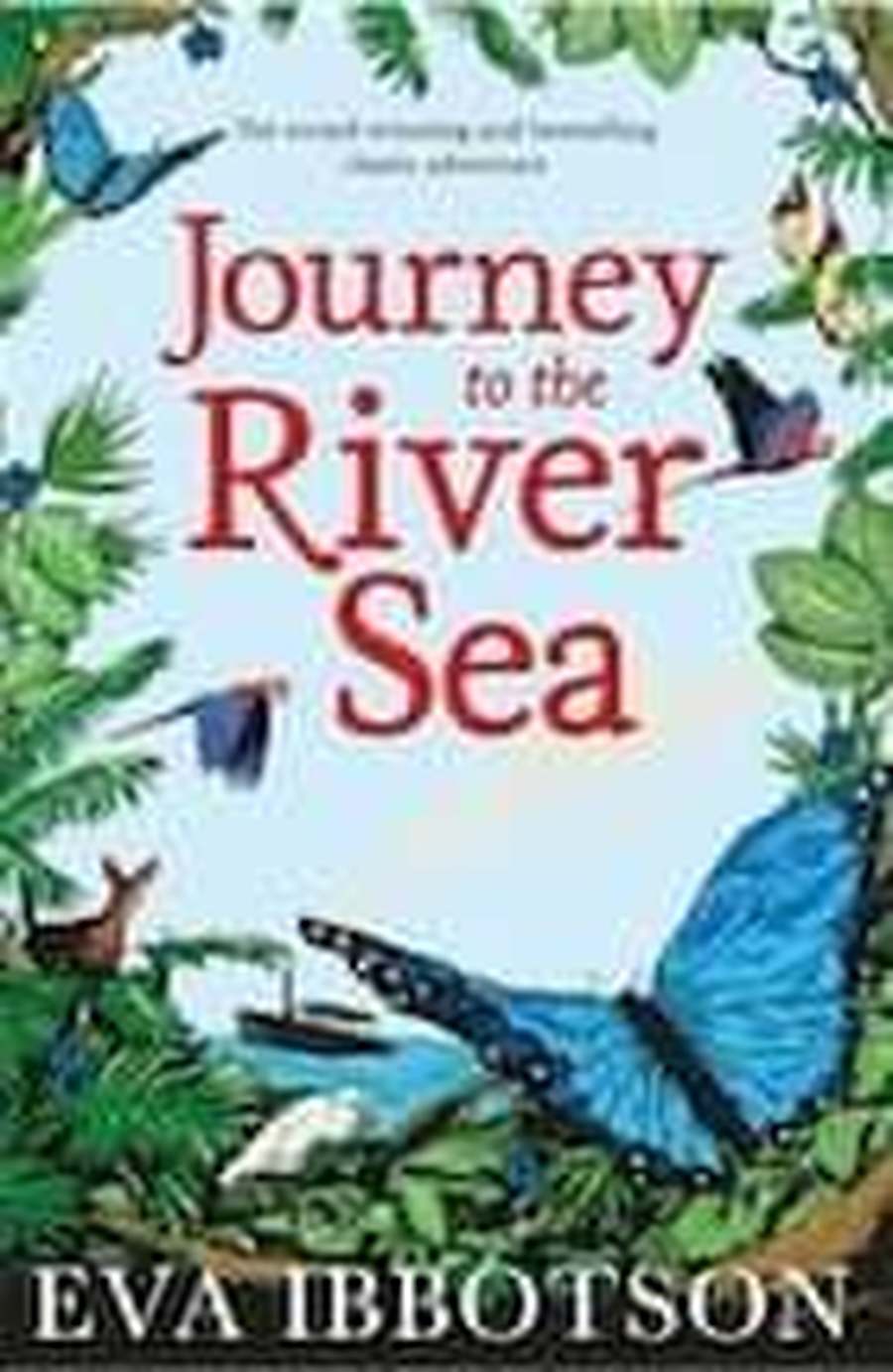 Talk for Writing
We used Talk For Writing to help us explore how characters were feeling in parts of the novel. We loved being creative!
Design Technology
We have explored biscuits that are already available on the market. We have designed our own biscuits and will have a go at baking. We will then evaluate our products at the end of this topic.
Creating our delicious biscuits!
A sample of our wonderful biscuits!
Autumn term 1 2019
What are we reading this term?
Our current texts are 'Leon and the Place Between' by Grahame Baker-Smith and 'The Magic Box' by Kit Wright.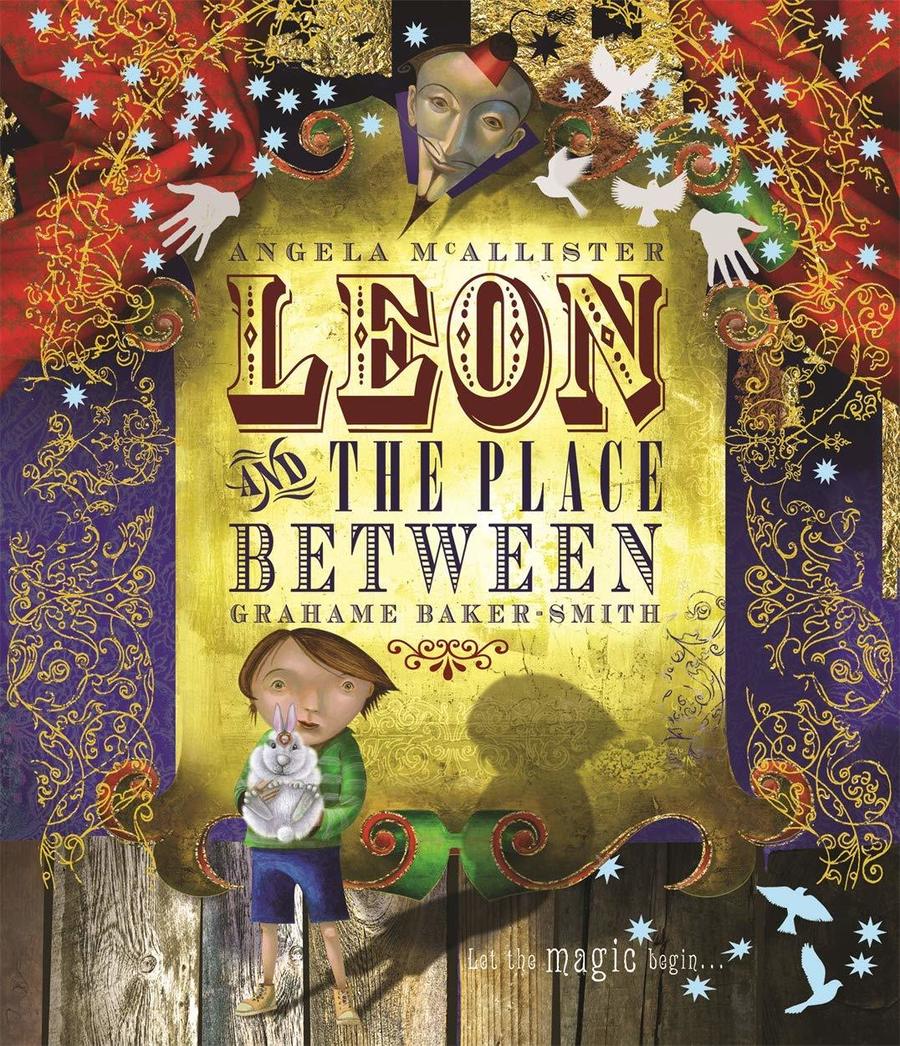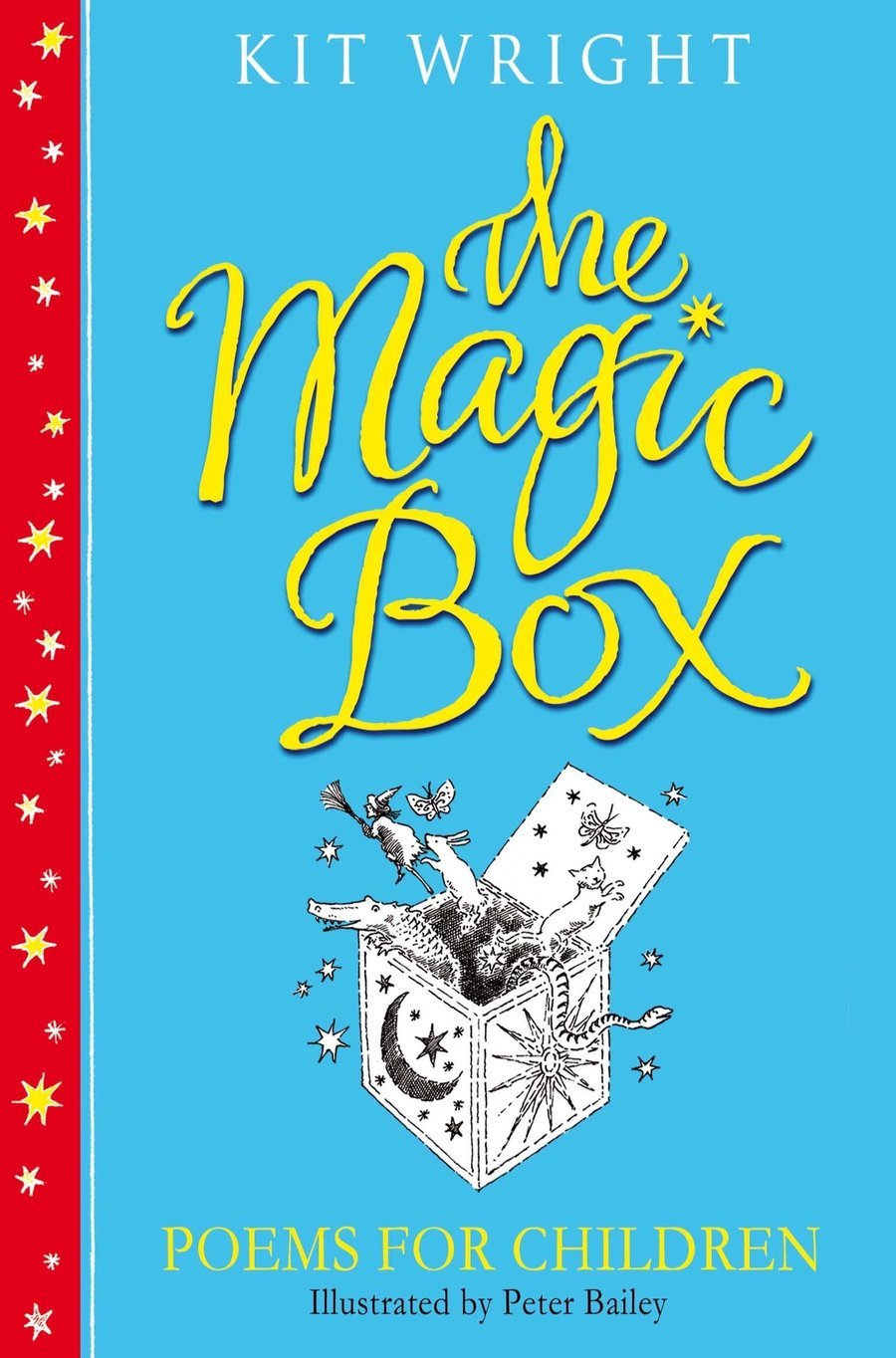 PE at the Leisure Box, Brierfield
This half term, we have been looking at invasion games.