Please check our website regularly for updates on what we have been up to.
Welcome to Class Towneley 2019-19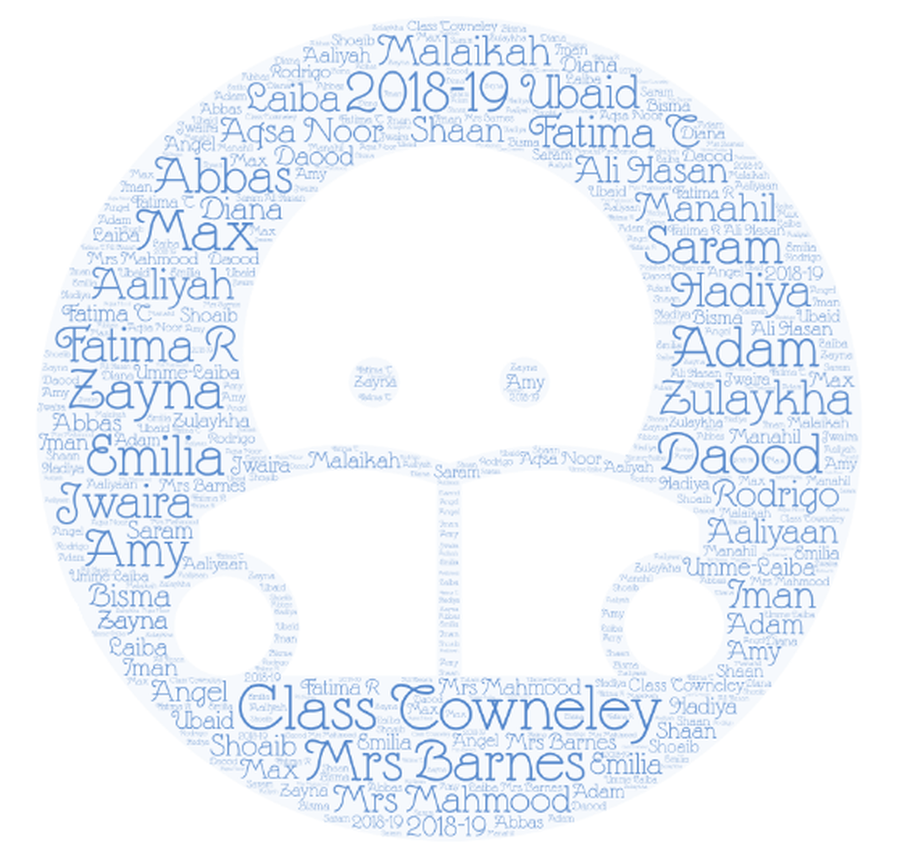 Welcome to our class page!
We are a class of 30 children in years 4 and 5. We are taught by Mrs Barnes and supported by Mrs Mahmood.
Spring 2019
We have been busy practising for the SWAT times table challenge. Well done to the following children who have excelled in the timed quiz this week:
Year 5 superstars
Zulaykha (93)
Aaliyah (74)
Daood (58)
Year 4 superstars
Rodrigo (50)
Iman (47)
Laiba (46)
3D Modelling in Computing
We had a go at designing our dream bedrooms and then used Paint 3D to create them.
David Webb - Author visit
We had the privilege of a visit from an Author - David Webb. We learnt about how books are written and published. Andy shared with us some tips for writing stories. Some of us purchased one of his books and even got David's autograph!