Miss Jane's
Year 1 Corner
2020 Calendars
Year 1 have been making calendars based around 'seasonal changes'. We thought carefully about what each season looked like and how a tree may appear during that season. We then drew out, collaged and decorated each season on our calendar. Look at some of our beautiful work .
Chocolate Truffles
Class Barley and Pendle Year 1 have been making their own chocolate truffles for a special gift to take home. We made our own chocolate boxes, measured out the chocolate truffle mixture, rolled the truffles and then chose toppings for them. We had so much fun making a mess and getting to lick our fingers afterwards!! However, we found a cheeky elf had made a sneaky surprise for each of our chocolate boxes - chocolate sprouts!!! Bleugh! haha. Choose your chocolate carefully!!
Autumn 2
Welcome back to the new half-term. Above is our Parental Curriculum Overview which was sent home last week. This highlights the areas of learning which Year 1 children will be undertaking this coming half-term, in reading, writing and maths.
Autumn 1
Welcome to all Year 1 children. We have had a super few weeks, settling into the new school year and working hard.
In maths, we have been learning about place value of numbers up to 10. We have also been counting forwards and backwards and solving problems relating to these numbers by explaining our thinking.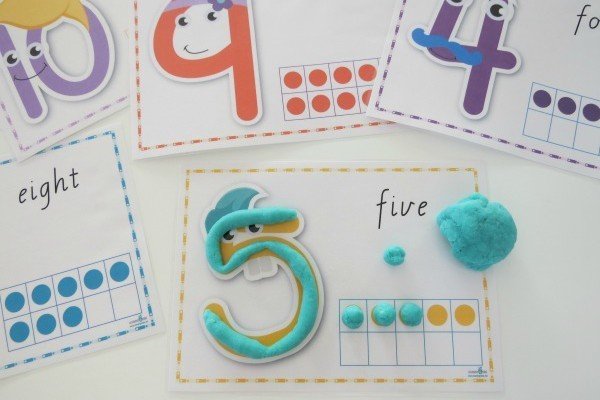 In English, we have been learning about Bog Baby by Jeanne Willis, and thinking about the order of the story and what the characters were thinking and feeling. We have also been creating our own story maps and writing our own character descriptions, making sure we use full stops, capital letters and finger spaces.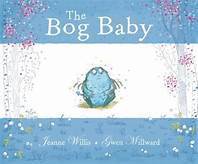 In handwriting, we are learning 'caterpillar family' letters (c a d e f g q) and 'robot family' (r n m h b p k) letters.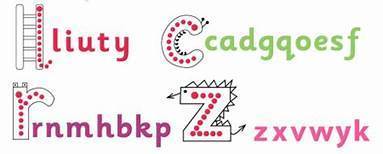 Homework books have been sent out to all children in Year 1 and are expected to be returned to class during the last week before half term (week commencing 14th October). Please aim to complete 1 task per week out of the selection of tasks given. The children will have their books marked and get the chance to present what they have done, during the final week of this half term.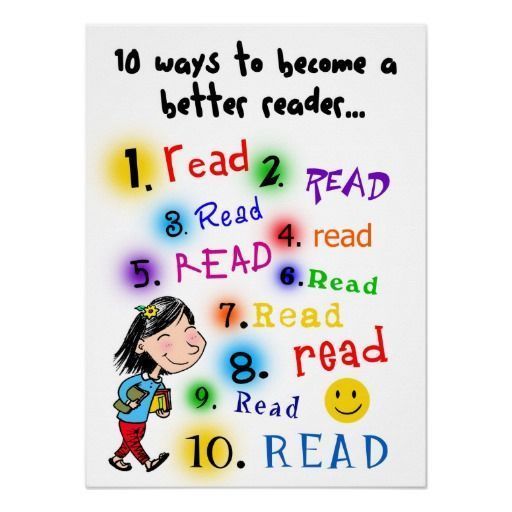 Please also ensure that you listen to your child read on a daily basis. There are certificates to earn and prizes to be won for the children who read the most at home.
Keep up the hard work, everyone :-)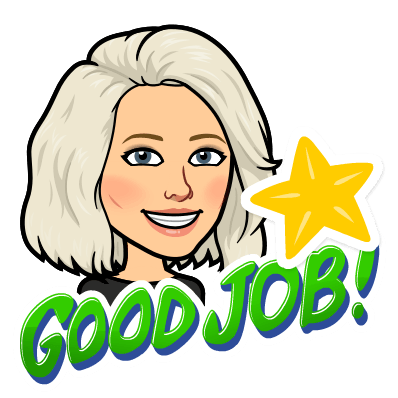 Miss Jane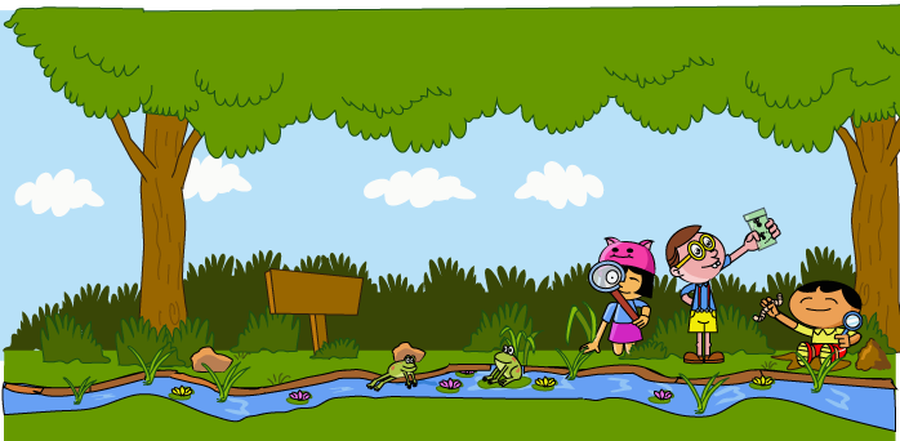 Welcome to Class Pendle. This class is the mixed EYFS/Year 1 class of our school and is taught by Miss Nuttall and Miss Jane (Year 1). We are lucky enough to also be supported by Mrs. Romanska, Mrs. Hanif and Mrs. Variyam. We currently consist of 20 EYFS children, plus 10 Year 1 children, in the afternoons.
We work incredibly hard throughout the day, by means of a variety of focused lessons alongside play-based learning activities. The children also enjoy accessing the curriculum both inside and outside.
The children are now getting along nicely and have made some great friendships, which will hopefully go on to last a lifetime.
If you haven't already, please come and say 'hello' to the members of staff in our unit; we are always happy to help.
Zoo Lab
In Science we have been learning about Animals. We loved having Zoo Lab come to visit us. They taught us all about the different types of animals and how we can group them. Lydia the Ranger brought frogs, snakes, rats, spiders and a tortoise. I think we liked stroking the animals best! ( Well, most of us anyway)
Have a peek at what we've been up to in October. As you can see, we love being outside, no matter the weather.
Key Information
PE
Our PE days are Tuesday and Wednesday. Please ensure your PE kit is in school and has your child's name in them.
Reading
Each child has a set reading day and will have two new books sent home each week, if they have read at home. Please remember to sign your child's reading record. Please remember to bring your blue phonics book every Monday!
RE Day
During RE day reception looked at the religious festival Diwali. We made Rangoli patterns using pasta, rice and lentils. We made diva lamps from clay and painted pictures.
Year 1 looked at the story of 'The First Christmas'. We looked at what the characters might be thinking and saying to one another.
As a class we looked at children who are less fortunate than ourselves at Christmas. We decided to make and donate a shoebox to the Samaritans Purse for a little boy the same age as us. We are sure he will love it.
On the 6th November, Reception visited Nelson Fire Station, for our topic 'People That Help Us'. We had an AMAZING time ! We all had a chance to wear a Firefighters' helmet, look at a fire engine and even got to use to water hose!! The children learnt lots of new things , don't forget to ask us about our favourite part. We hope you enjoy looking at our photographs.