In our final week at school, we have been to visit Barrowford Park on the bus. We took a picnic, played on the park and enjoyed some parachute games.
In June we started our final half term with a KS1 Eid party.
Reception, year 1 and year 2 came together on Monday to celebrate Eid. We had lots of fun playing dancing games. We played musical bumps, musical statues and many more!
We then sat down together and ate some party food before going home to celebrate Eid with our families.
To start our summer term in April, we began looking at nature.
We have been planting lots of different fruit, vegetables and herbs, including: cress, onions, garlic, rhubarb, raspberries, blueberries, sage, parsley, thyme and more!
We were very lucky to have a volunteer to help us clean up our garden patch and plant some food.
Each group of children now have their own patch to take care of to make sure that their fruit, vegetables or herbs, grow!
In February we made numicon biscuits.
We measured out ingredients in mathematics and all mixed them together.
We shaped our biscuits with numicon pieces and decorated them independently.
In November we had a visit from the local police!
We learned all about what police officers do and how they travel around.
We even got to try on some police uniforms!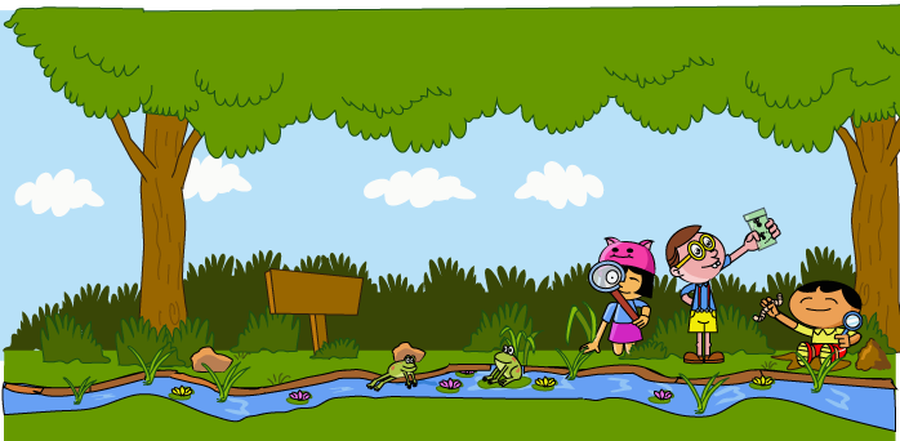 Welcome to Class Pendle. This class is the mixed EYFS/Year 1 class of our school and is taught by Miss Fielden and Miss Jane. We are lucky enough to also be supported by Mrs. Hussain, Mrs. Romanska and Mrs. Variyam. We currently consist of 20 EYFS children, plus 10 Year 1 children, in the afternoons.
We work incredibly hard throughout the day, by means of a variety of focused lessons alongside play-based learning activities. The children also enjoy accessing the curriculum both inside and outside.
The children are now getting along nicely and have made some great friendships, which will hopefully go on to last a lifetime.
If you haven't already, please come and say 'hello' to the members of staff in our unit; we are always happy to help.
In October, for our science topic, we looked closely at the seasons and how things are changing.
We talked about how there will be less food for the birds now as it is getting colder, so we made our own bird feeders to take home and put in our gardens.
To celebrate our final week at school we continued the school tradition, CLASS WATER FIGHT!
In May, class Pendle explored 'special places' in RE. We looked at why people take their shoes off before entering their place of worship and talked about other things people do before going to worship.
Class Pendle took their shoes off and explored the different textures around the playground and made connections to their special places.
In March, Class Pendle have have designed and created their very own healthy fruit salads for our famous explorer, Neil Armstrong!
We began by tasting lost of different fruits to see which we liked best.
We had a vote and created a chart to see which were our favourites.
Then we chose our top 6 and chopped them up and made them into a fruit salad!
YUM YUM!
In January, class Pendle worked on designing and creating their own winter hats!
We tried and tested different ideas and eventually we created the perfect hats to fit and keep our head warm!
'Traditional Tales!
In Septmeber we looked at some traditional tales including The Three Little Pigs, Goldilocks and The Three Bears and Little Red Riding Hood!
The children had a great time acting out the stories, building houses and drawing their favorite characters.'