Welcome to Class Barley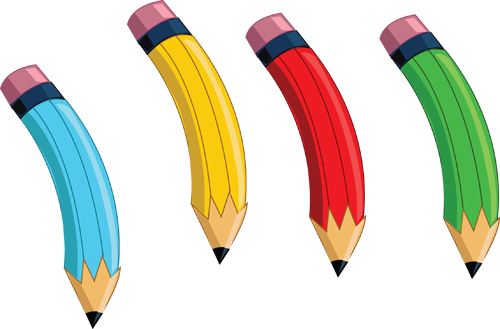 Class Barley is a mixed Year 1 and Year 2 class. Our class teachers are Miss Peel (Year 2) and Miss Jane (Year 1). We currently teach Maths and English separately, in year groups, then come together in the afternoons to learn all other subjects. By combining the classes, the children will not only work hard within their year groups, with a clear focus, but also have opportunities to be challenged further, within their mixed classes.
We are looking forward to the rest of this year and have many more new topics and Learning Challenges to cover. Please come and say "Hello" if you have a moment, or have any queries; we are always happy to help.
PE
Please ensure you child has a PE kit in school and they have the correct fitting PE pumps in their PE bags. Please also ensure your child does not wear any jewellery to school as they will not be allowed to take part in PE due to health and safety issues.
Update - Class Barley take part in 2 PE sessions weekly, one at school and one at the Leisure Box with the support of BFC on a Tuesday. Year 2 can wear joggers/ black leggings when attending Leisure Box but they must wear a white PE shirt and a school jumper/ PE jumper with the school's logo over the top. If you would like to purchase a PE hooded jumper, please contact the office.
Year 1 Alien Invasion!
This week, Year 1 were invaded by an alien spacecraft! We couldn't believe out eyes, when we came back from playtime, to fine our classroom had almost been destroyed!! We had to be extra careful, walking around the classroom, to make sure we didn't step on any 'blue goo' or stardust! We then found out we had captured it on camera too!!!
Chocolate Truffles
Class Barley and Pendle Year 1 have been making their own chocolate truffles for a special gift to take home. We made our own chocolate boxes, measured out the chocolate truffle mixture, rolled the truffles and then chose toppings for them. We had so much fun making a mess and getting to lick our fingers afterwards!! However, we found a cheeky elf had made a sneaky surprise for each of our chocolate boxes - chocolate sprouts!!! Bleugh! haha. Choose your chocolate carefully!!
2020 Calendars
Year 1 have been making calendars based around 'seasonal changes'. We thought carefully about what each season looked like and how a tree may look during that season. We then drew out, collaged and decorated each season on our calendar. Look at some of our beautiful work .
Christmas Party 17th December 2019
What fun we have had today at our Christmas Party! We played lots of party games and had a special visit from Father Christmas. He was very impressed with our lovely manners in class when we received our gifts.
Blackpool Ballroom 9th December 2019
On Monday 9th December, the Year 2 children took part in the 'School of Dance' showcase held at Blackpool Tower Ballroom. We performed the Salsa and spent the day rehearsing before our evening performance. There was even a little bit of spare time to visit Pizza Hut for tea...yum yum! We were incredibly proud of the children for their performance!Thank you to all the parents who came to support us on the night!
A visit to meet the Mayor 26th November 2019
We have been on a special visit to Nelson Town Hall this afternoon. We had a tour of the Town Hall and had the opportunity to look inside the old police cells which were very cold and bare. We then had a meeting with the Mayor and Mayoress, where we got to explore some artefacts, ask questions and look at the Mayor's Coat of Arms on his chain of office. Before we left, some children kindly asked the Mayor for his autograph.
RE Day 22nd November 2019
What a fantastic day we have had in Barley today! We have been focusing on our spiritual thinking and exploring ways in which we can make a connection with God. The children's spirited artwork was amazing and it was so interesting to share with each other where we think God could be. The year 1's enjoyed a Friday Friends session with parents and the Year 2's created some fantastic poetry based on where they think God is. Hadi Ali said that "God is at the top of the tallest mountain" whilst Sahil shared that he though God was "in the fast flowing water of the Amazon River"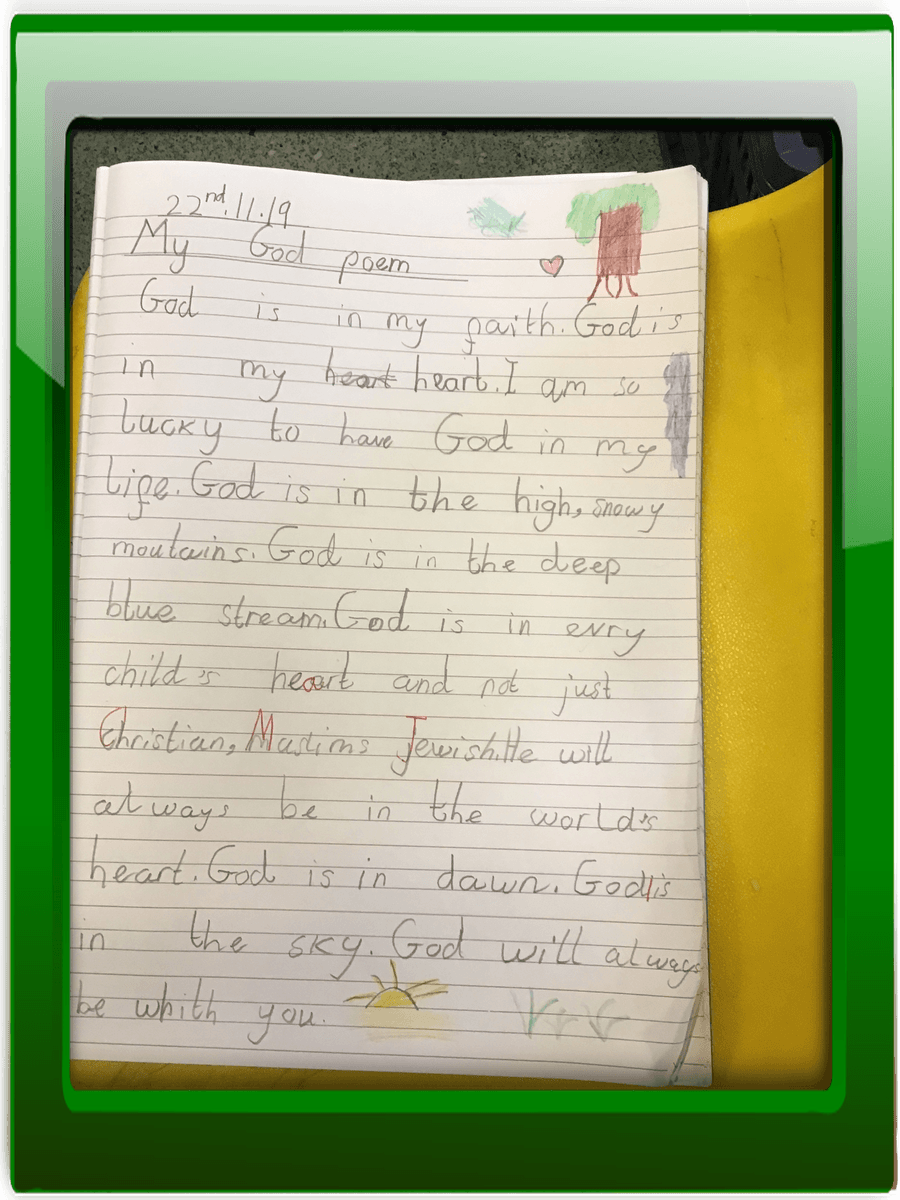 October 2019
This half term, we have explored the work of Vincent van Gogh who was a Dutch post-impressionist painter. We used chalk pastels, oil pastels, paint and silhouettes to re- create one of Van Gogh's most famous pieces 'The Starry Night' which was painted in June 1889. The children used their fingers and hands to create the swirling technique that Van Gough used in many of his paintings. Here are some of our fabulous designs!
September 2019
Experiential Learning in Science
In science we went on our very own material hunt in our local area. We studied the materials around us and talked about their properties and suitability. We decided that the bus shelter windows needed to be made out of safety glass or polycarbonate plastic so that they were transparent like glass but were also strong and durable like plastic. We also had chance to squeeze in a visit to Marsden Park where we were able to name the different materials that the equipment was made out of and look at the beautiful evergreen and deciduous trees around us. What a fun day!
Miss Jane's Year 1 Corner :-)
Autumn 2
Welcome back to the new half-term. Above is our Parental Curriculum Overview which was sent home last week. This highlights the areas of learning which Year 1 children will be undertaking this coming half-term, in reading, writing and maths.
Autumn 1
Welcome to all Year 1 children. We have had a super few weeks, settling into the new school year and working hard.
In maths, we have been learning about place value of numbers up to 10. We have also been counting forwards and backwards and solving problems relating to these numbers by explaining our thinking.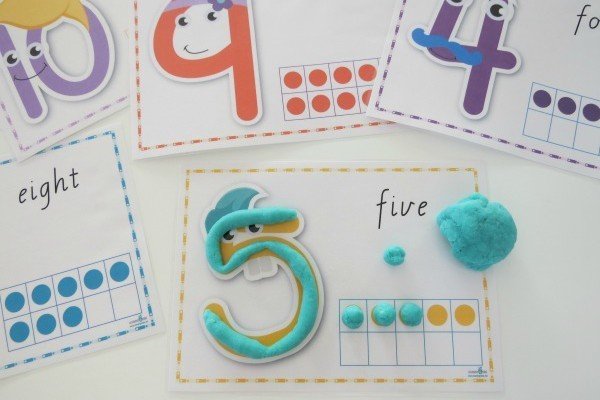 In English, we have been learning about Bog Baby by Jeanne Willis, and thinking about the order of the story and what the characters were thinking and feeling. We have also been creating our own story maps and writing our own character descriptions, making sure we use full stops, capital letters and finger spaces.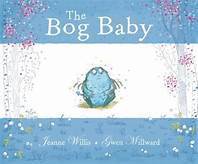 In handwriting, we are learning 'caterpillar family' letters (c a d e f g q) and 'robot family' (r n m h b p k) letters.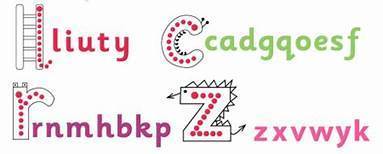 Homework books have been sent out to all children in Year 1 and are expected to be returned to class during the last week before half term (week commencing 14th October). Please aim to complete 1 task per week out of the selection of tasks given. The children will have their books marked and get the chance to present what they have done, during the final week of this half term.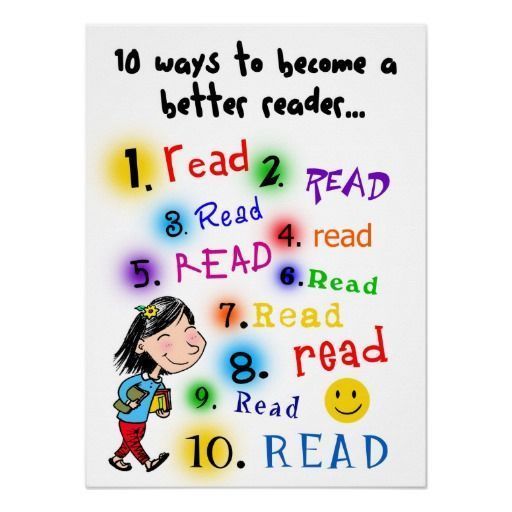 Please also ensure that you listen to your child read on a daily basis. There are certificates to earn and prizes to be won for the children who read the most at home.
Keep up the hard work, everyone :-)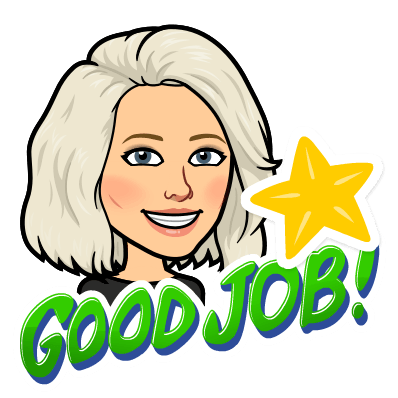 Miss Jane