Pupil Interactive
We have listed a selection of websites below that will help your child to revise and rehearse the key skills they need to progress - as well as having a little fun too! Just make sure that the games and activities attempted are appropriate for his/her age.
All websites were checked for suitability when this page was published. However, we cannot accept responsibility for the content of these external sites.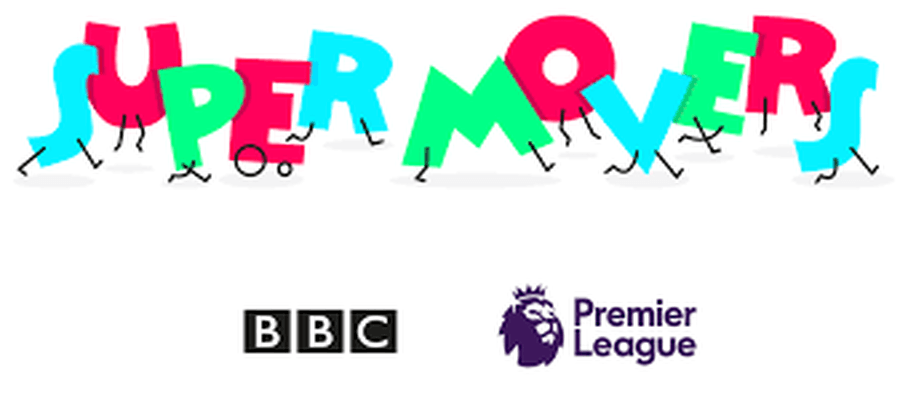 St Philip's is a Super Mover school to support the supercharge our children's learning. To visit the
super mover's website click on the icon to explore the super movers content.
Famous faces from the worlds of football, children's television and music feature in Super Movers content, designed to encourage children to move, activate their minds and enjoy learning.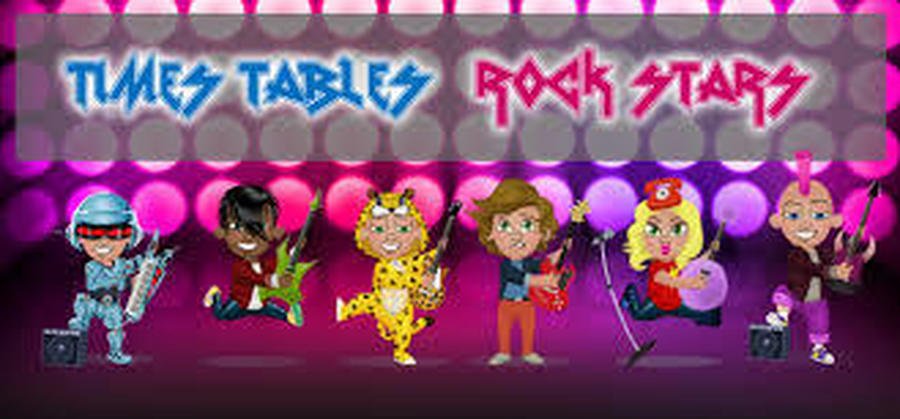 TTROCKSTARS
Our pupils are signed up to TT Rock Stars. The website allows the children to practise their times tables through a competitive element. When you log on, you can select different areas known as arenas to complete a range of times table tests. As the teacher, we can set the times tables which we want the children to be able to access.
Your child should be using the times table rockstars log in on a regular basis as part of their school homework. If your child does not have access to a device to use, then time is allocated at breaktime, through a regular rota in school, where they can use school computing equipment to log on to TT Rock stars.
Coins can be exchanged for a range of items for your TT Rock star character.
Times Table Rock Stars Club
We have an after school club dedicated to playing Times Table Rock Stars on a Thursday which is currently hosted by Mr Ashworth and Mrs Mahmood.
Homework
We expect that children access Times Table Rock Stars once a week to practise the times tables set by the teacher that week. However, the more children play, the more coins they can earn, the more they get to spend upgrading their Rock Star.
The Times Table Rock Stars app is available to download on iTunes and android.
Follow the link below to the website:
Please note if you have lost your username and log in, please see your child's class teacher who can record it for you.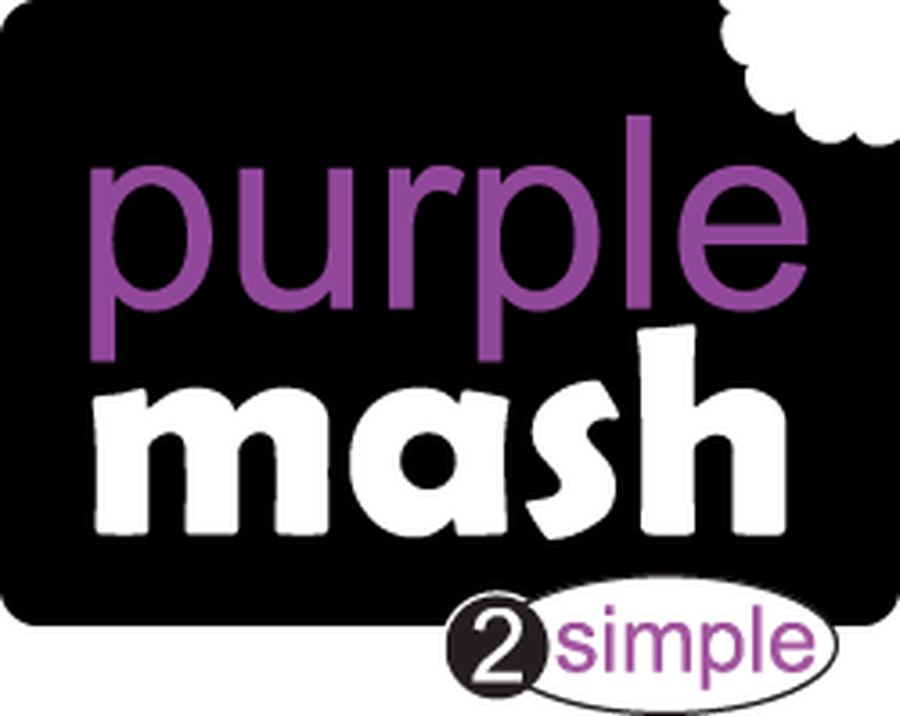 All Pupils have access to purple mash. Click on the logo to access the school log-in page.
Purple mash helps bring the whole curriculum to life with creative programs that support maths, science, art, history and more.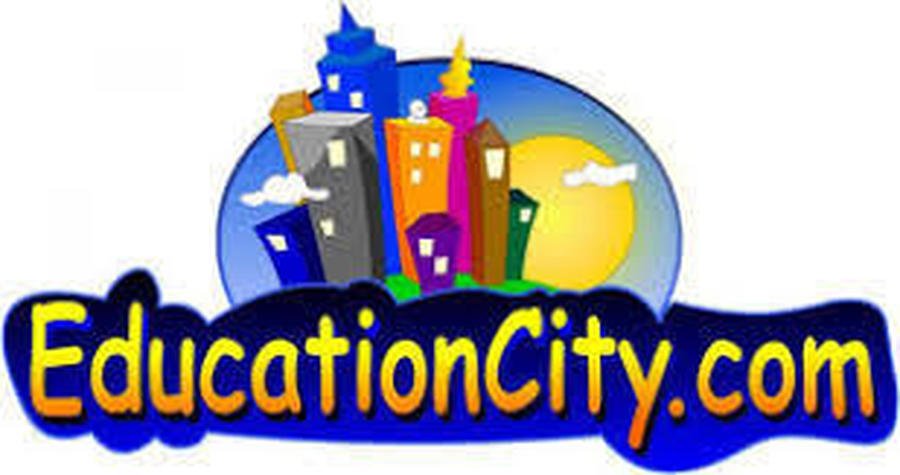 All Pupils have access to Education City. Click on the logo to access the school log-in page.
KS1 Learning is fun!
Maths Chase - test your knowledge of times tables.
BBC Schools - Dance Mat Typing
Energy Experience This link will take you to Energy Home and is suitable for infant children as well as juniors. Learn about different energy sources, why saving energy is important and how to stay safe around electricity.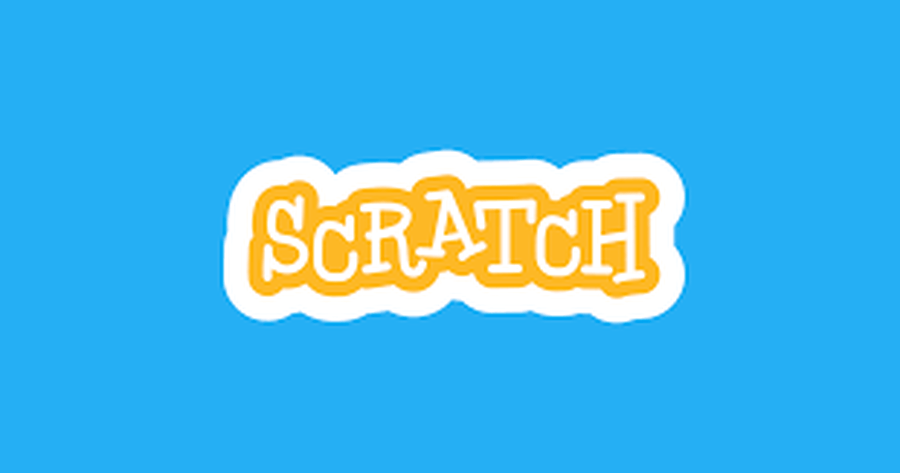 Create, stories, games and animations to share with others around the world. Clink on the link to find out more!

Click here for intelligent learning!
http://horrible-histories.co.uk/
Crickweb - free online education resources and games
Great site covering a range of subjects, with games and downloadable activities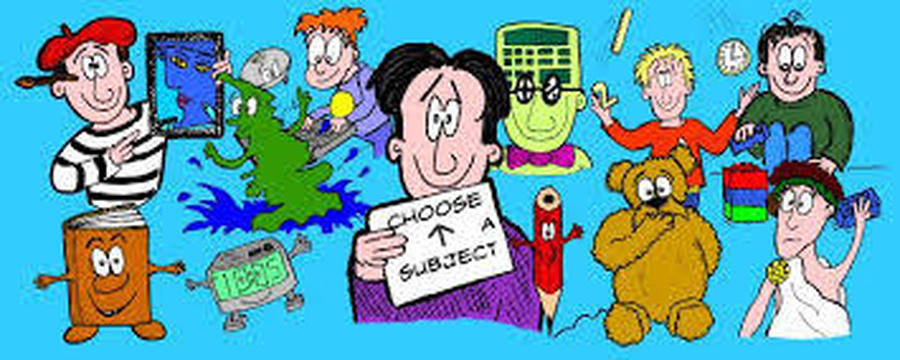 KS2 Interactive Learning
Trapped - Spelling and Grammar
Internet Safety - help you understand how to stay safe when you are on-line or using your mobile phone.
Find out cool things about our wonderful world

Interactive Maths Games and Worksheet assessments.