In the Spring Term, we celebrated our RE day across the whole school. We looked closely at 'The Big Story' of Christianity and discussed the 8 concepts in detail. We then spent the afternoon exploring other world faiths and making links between religions. The main focus of the day was to help promote respect, acceptance and understanding between religious beliefs and customs, which is also embedded within our school values. We would also like to thank PAIS, who are our international Christian Youth Group for their support on the day.
MoneySense - Making Sense of Money
MoneySense is an educational resource produced by NatWest Bank in order to equip children with the knowledge and skills they need to know all about money. Their website is full of ideas for children, teachers and parents and you can find MoneySense at https://natwest.mymoneysense.com/parents/.
We are now an accredited NatWest MoneySense - Making Sense of Money School.
On the 18th January 3 classes enjoyed workshops delivered by three of the NatWest Staff. The theme of the day was 'Fraud Scene Investigators'.
Everyone (including the staff) who took part in the workshops enjoyed learning more about the world of money.
CHRISTMAS JUMPER DAY
On Monday 17th December, the school council raised funds for "Save the Children". We raised £95.40. Thank you to everybody who donated.
CHRISTMAS FAIR
PATT held their annual Christmas Fair on Thursday 29th November. An amazing £447.40 was raised. Thank you to everybody who attended.
SCHOOL OF DANCE
On Monday 10th December pupils in Years 2 and 6 participated in a School of Dance Event at the Blackpool Tower Ballroom. Year 2 performed a Jive and Year 6 performed a Tango. The children then ended the event with a Waltz. Thank you to the many parents that travelled to Blackpool to support this event, the children were thrilled to see you there.
.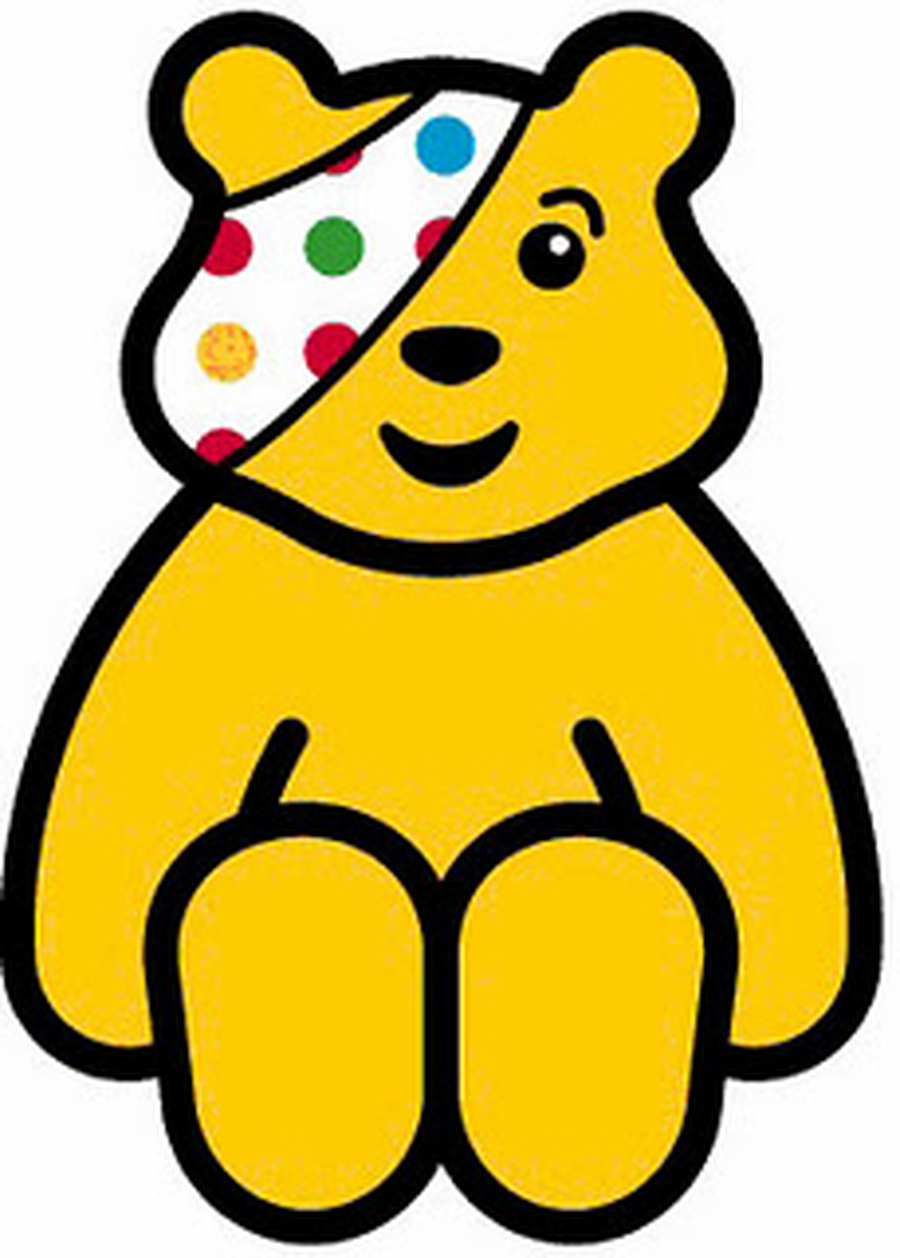 CHILDREN IN NEED 2018
KS1 and KS2 held discos and raised £135.50 for Children in Need. The events were organised by some of the Year 6 girls with a little help from Mrs Mahmood. Thank you to everybody who donated and also for everybody who was involved in the organisation.
SPECIAL ASSEMBLY
On Thursday 15th November we welcomed Daphne Durham from Blackburn Diocese to lead our worship. Mrs Durham has visited schools in the Solomon Islands, and our pupils learnt about the difference in schools between the Solomon Islands and the UK.
.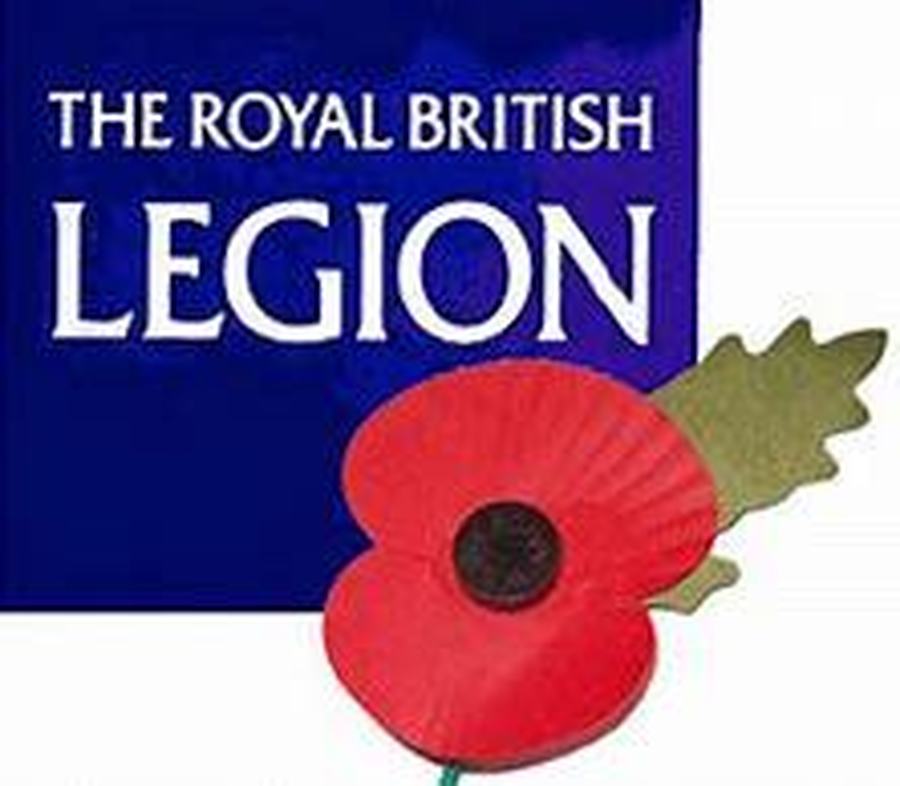 POPPY APPEAL - commemorating 100 years since World War One
An amazing £114.80 was raised from the sale of Poppies and the British Legion merchandise, this will support The Royal British Legion's vital welfare and benevolent work.
Burnley F C vs Chelsea
On Sunday 28th October, a group of children spectated a football match at Turf Moor in Burnley. The children also participated in a pre-match experience which included playing football, meeting Bertie Bee (club mascot) and displaying the large football shirt on the pitch.
Meet the Author - David Webb
Macmillan Coffee Morning
At the Macmillan Coffee Morning on Friday 28th September 2018 we raised an amazing £194.26 for Macmillan Cancer Support. Thank you to everybody who attended and donated.
School Council Elections
Pupils voted for their class representatives. See the School Council page on the website for further information.