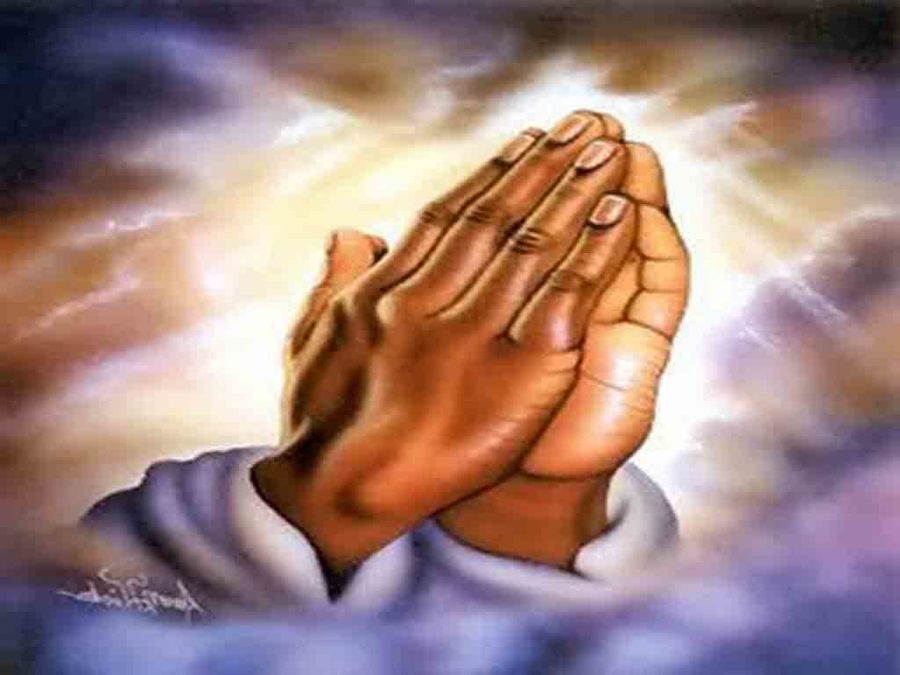 "We love to learn, we learn to love,
with Christ as our guide we love and learn together"
Our children are encouraged to respect their own faith and those of others in our caring Christian environment.
As a Church of England school, Christian values lie at the heart of all we do.
We have twelve key values that we learn about and try to live out in our everyday life:
We focus on these values in particular, thinking about what the teachings of Jesus tell us about the value and considering how we can develop these values in our own lives and those of our community. As well as learning about this in our daily worship, we talk about our values in class and we have special prayer walls where we can think , pray and respond to a challenge related to the value for the term.
Worship Group 2019/20
Collective Worship 2019 Autumn Term
Collective Worship 2020 Spring Term
Collective Worship 2020 Summer Term
Collective Worship 2018/19 God's Big Story Hymns linked to Worship
Christingle December 2018
We held our Christingle service on Tuesday 18th December in school. It was a special experience, especially for the Reception children as it was their first Christingle service at St. Philip's. We discussed the true meaning of Christmas for Christians and reflected in prayer for the thankful gifts that we receive.
Harvest October 2018
On Tuesday 2nd October 2018, we celebrated our Harvest Festival at St John's with St Philip's Church.
We would like to thank all the parent volunteers who came to help us walk up to church and we would also like to thank all the families and children in school who kindly brought in food donations.
Easter Service 21st March 2018
Today, we celebrated Easter by having a service at Church. Each class performed a different part of the Easter story and reflected on the events of Holy Week. The Worship group read prayers and our Reverend Lorelli closed our service with a blessing. We would like to thank the parents who attended and celebrated with us.