On Tuesday 2nd October 2018, we celebrated our Harvest Festival at St John's with St Philip's Church. We would like to thank all the parent volunteers who came to help us walk up to church and we would also like to thank all the families and children in school who kindly brought in food donations.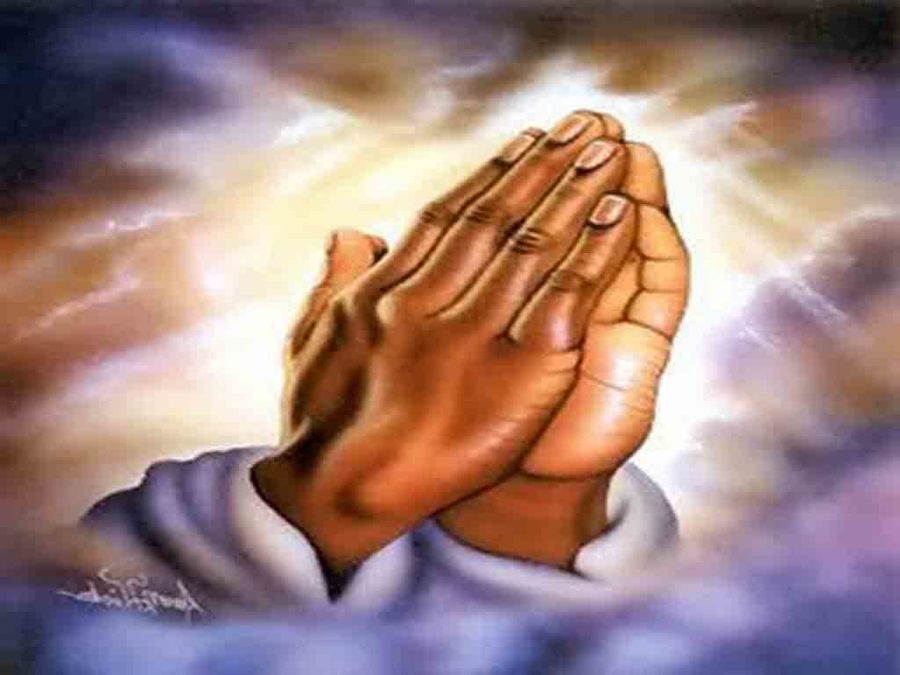 "We love to learn, we learn to love,
with Christ as our guide we love and learn together"
Our children are encouraged to respect their own faith and those of others in our caring Christian environment.
As a Church of England school, Christian values lie at the heart of all we do.
We have twelve key values that we learn about and try to live out in our everyday life:
Each half-term we focus on one of these values in particular, thinking about what the teachings of Jesus tell us about the value and considering how we can develop these values in our own lives and those of our community. As well as learning about this in our daily worship, we talk about our values in class and have a special worship table in the main foyer where we can think and respond to a challenge related to the value for the term.
Our school values in 2017/18 are:
Perseverance
Hebrews 12.1: Let us run with perseverance the race marked out for us that is before us.
Respect - Our Value Autumn 2
Mark 10.14: Let the children come to me.
Compassion
Matthew 7.12: Treat others as you want them to treat you.
Courage
Deuteronomy 31.6: Be strong and courageous. Do not be afraid; do not be discouraged
for the Lord your God will be with you wherever you go.
Service
Galatians 5.13: Serve one another in love.
Truthfulness
Zechariah 8.16: Tell the truth to each other.
School Prayer 2017/18
Worship Group 2018
Collective Worship Autumn Term 2018
Collective Worship Spring Term 2018
Collective Worship Summer Term 2018
Easter Service 21st March 2018
Today, we celebrated Easter by having a service at Church. Each class performed a different part of the Easter story and reflected on the events of Holy Week. The Worship group read prayers and our Reverend Lorelli closed our service with a blessing. We would like to thank the parents who attended and celebrated with us.
Christingle Service December 2017
We held our Christingle service on Monday 18th December in school. It was a special experience, especially for the Reception children as it was their first Christingle service at St. Philip's. We discussed the true meaning of Christmas for Christians and reflected in prayer for the thankful gifts that we receive.
Remembrance Service November 2017
The children all enjoyed a question and answer session and we sang our Remembrance Song together.
This was the special prayer which was said at the service:
"Let us remember before God the men and women of all nations who have died as a result of war - those who we have known and whose memory we treasure; those we never knew, and those who died unknown. We will remember all who have lived in hope, but died in vain - the tortured, the innocent, the starving and the exiled, the imprisoned, the oppressed and the disappeared...
Then may be said, "They shall not grow old as we that are left grow old; age shall not weary them nor the years condemn. At the going down of the sun and in the morning we will remember them'.
Living God, by whose love we are united with one another across the boundaries of time and space, bring us to a new remembrance of your love and life, reflected in earth and sky, and every person who ever lived. Teach us to be reconciled to one another and to you, through Christ our Lord.
Amen
As always, we are very proud of how respectful our children were on this very special day,