Welcome to Class Pendle. This class is the mixed EYFS/Year 1 class of our school and is taught by Miss Fielden and Miss Jane. We are lucky enough to also be supported by Mrs. Kinsella, Mrs. Romanska and Mrs. Variyam. We currently consist of 20 EYFS children, plus 10 Year 1 children, in the afternoons.
We work incredibly hard throughout the day, by means of a variety of focused lessons alongside play-based learning activities. The children also enjoy accessing the curriculum both inside and outside.
The children are now getting along nicely and have made some great friendships, which will hopefully go on to last a lifetime.
If you haven't already, please come and say 'hello' to the members of staff in our unit; we are always happy to help.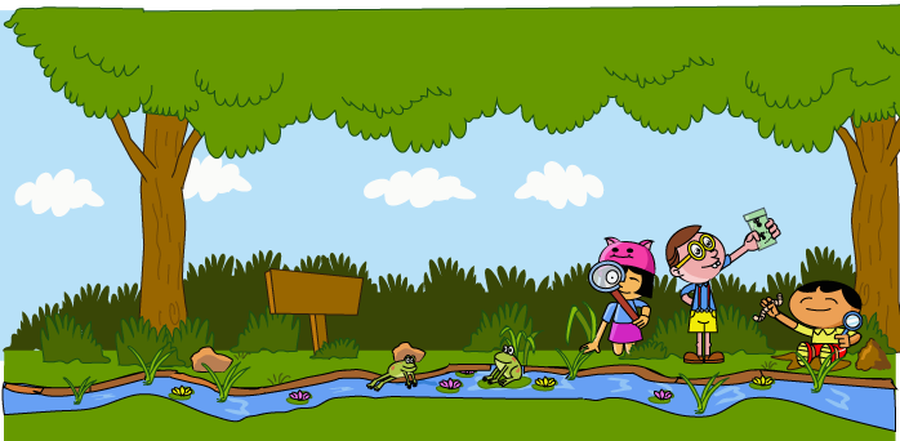 'Traditional Tales!
Last half term we looked at some traditional tales including The Three Little Pigs, Goldilocks and The Three Bears and Little Red Riding Hood!
The children had a great time acting out the stories, building houses and drawing their favorite characters.'
'In science last half term, we looked closely at the seasons and how things are changing. We talked about how there will be less food for the birds now as it is getting colder, so we made our own bird feeders to take home and put in our gardens'